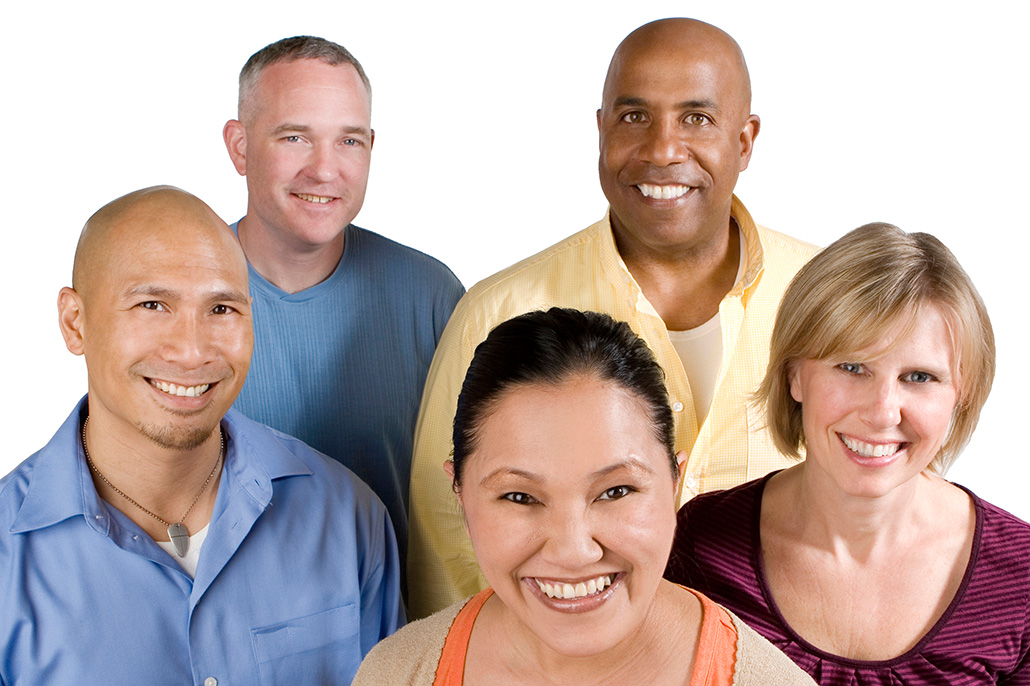 Online | Bridges to Parenting: 10 Things Adoptive Parents Should Know: An Adoptee's Perspective
Meets every 3rd Wednesday of each month
An opportunity to meet with other prospective adoptive families to share experiences, discuss the adoption process and provide each other with support during the period awaiting an adoptive placement
Group Leader: Brook Hernandez
Topic: Come hear the voice of an adoptee and 10 things they wish their adoptive parents knew. You will get the opportunity to hear an adoptee's foster care and adoption story. You can ask them questions on what their adoptive parents did right and some things they wish they could've done differently. Bring your holiday spirit as we will have some activities to kick off the holiday season with some fun and holiday cheer and wisdom!
Registration will close on Wednesday, December 21, 2022 at 7am 
***Please Note: This class will be facilitated on the online platform called Zoom. Internet access and access to a computer/laptop/tablet/smartphone is required to attend.
The link to attend this class will be provided on the day of class
Please follow the link below for a brief tutorial on how to sign up for a free Zoom account.
Register Here
Do you already have an account with us?
Sign In
Log in if you already have an account with us.