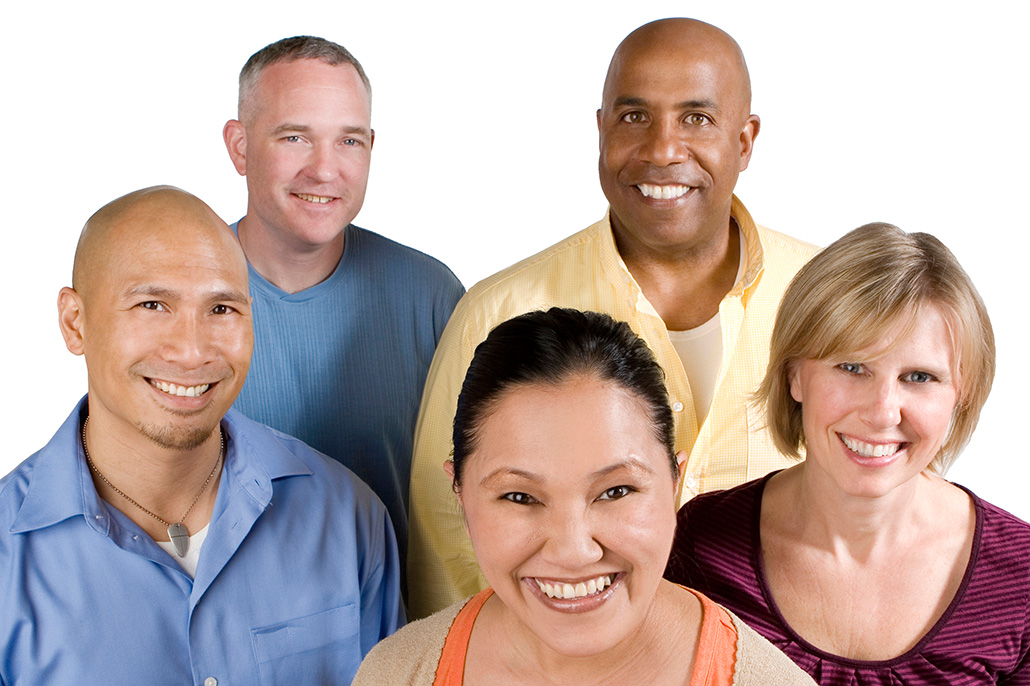 Online | Bridges to Parenting: Waiting Through the Holidays
Meets every 3rd Wednesday of each month
Group Leader: Brook Hernandez
Topic: While the holiday season is a joyous time for celebration, this time of year can also lead to difficult emotions for families as they wait for their adoptive match. Join us to discuss the various emotions that might arise, how to communicate with friends and family, establish boundaries and practice self‐care during the upcoming holiday season.
Registration will close on Wednesday, November 16, 2022 at 7am 
***Please Note: This class will be facilitated on the online platform called Zoom. Internet access and access to a computer/laptop/tablet/smartphone is required to attend.
The link to attend this class will be provided on the day of class
Please follow the link below for a brief tutorial on how to sign up for a free Zoom account.