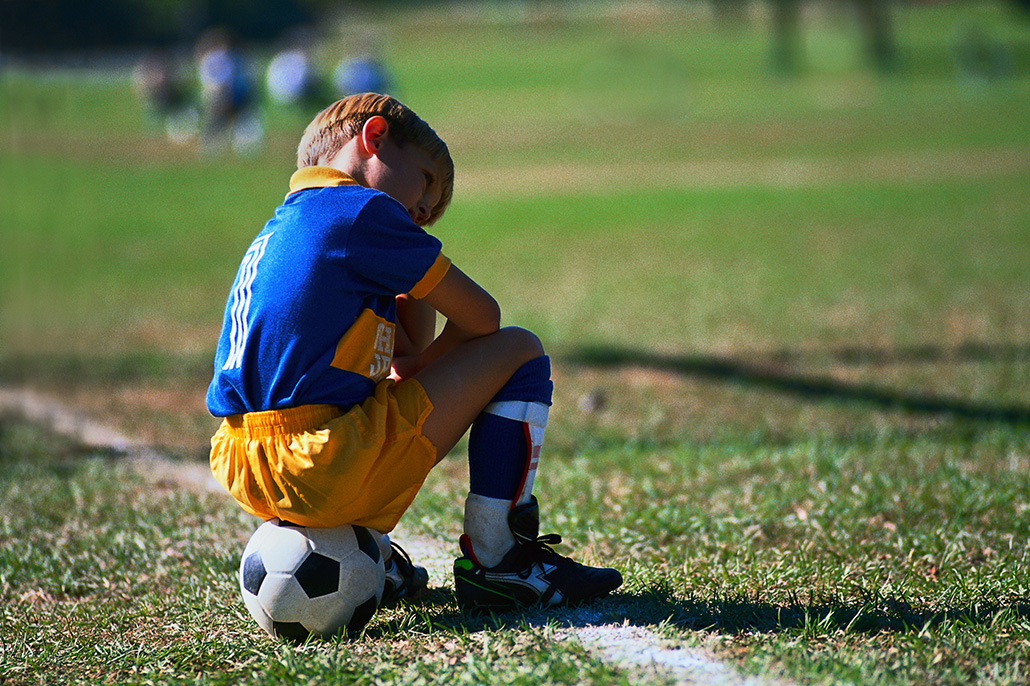 Online | San Diego Southeast/Encanto – Evening: Strategies to Combat Compassion Fatigue and Secondary Trauma
Meets every 2nd Thursday of the month

Support Group Leader: Shayna Hazlett

Topic: Compassion Fatigue and Secondary Trauma may occur when caregivers are repeatedly exposed to traumatic events that happen to others. Resource parents, who care for children who have experienced abuse and neglect, are especially susceptible. This class will explore strategies to identify, avoid and overcome compassion fatigue, including a self assessment and self care techniques.

Registration will close on Thursday, January 13, 2022 at 7am 

***Please Note: This class will be facilitated on the online platform called Zoom. Internet access and access to a computer/laptop/tablet/smartphone is required to attend.

The link to attend this class will be provided on the day of class

Please follow the link below for a brief tutorial on how to sign up for a free Zoom account.