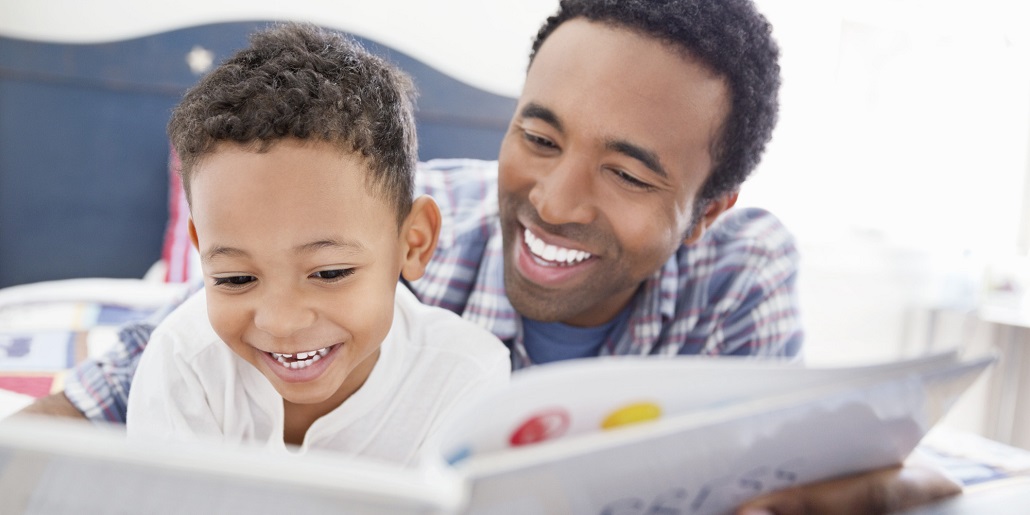 Online | What's the Foundation of your Parenting: Understanding Parenting Styles and Tips for Parenting as a Team
Instructor: Jody Johnston Pawel, LSW, CFLE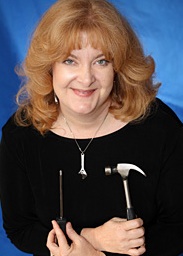 Parents may ask themselves what kind of parent they want to be. Join us to learn about the different types and/or styles of parenting, your parenting style and how to be successful at raising independent, self‐reliant and socially competent children.

Registration will close on Monday, November 29, 2021, at 7 am

***Please Note: This class will be facilitated on the online platform called Zoom. Internet access and access to a computer/laptop/tablet/smartphone is required to attend.

The link to attend this class will be provided at registration.

Please follow the link below for a brief tutorial on how to sign up for a free Zoom account.