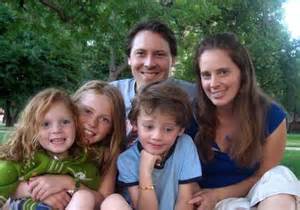 Map Unavailable
Online |Mistaken Goals: A Positive Discipline Training: Part 2
Date/Time
08/05/2020 | 6:00 pm - 9:00 pm
Location
Zoom
Type of Class
***This class is part of a series, registering for session 1 will automatically register you for all sessions***
Dates:
Wednesday, July 29, 2020
Wednesday, August 5, 2020
This class will review what happens when children "flip their lid" and look at ways to manage the related behaviors. Additionally, participants will consider what really lies beneath problem behaviors and explore strategies to address them.
***Please Note: This class will be facilitated on the online platform called Zoom. Internet access and access to a computer/laptop/tablet/smartphone is required to attend.
The link to attend this class will be provided at registration.
Please follow the link below for a brief tutorial on how to sign up for a free Zoom account.
Bookings
If you plan to book multiple classes throughout the year, please create a User Account by clicking Sign Up. Your account will allow you to sign in at any time, have a history log of all the classes you register for, cancel any classes and register for multiple classes in one session.

If you decide not to create an account, non-account holders will enter their information to the left to book a class during each registration session.

Each person in your party that is planning to attend a class must book her/his space separately so that we may track attendance for credit.
Bookings are closed for this event.