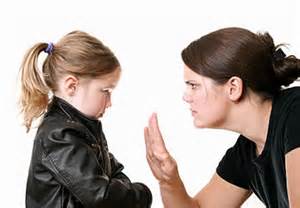 No Drama Discipline
Date/Time
08/10/2019 | 8:30 am - 4:30 pm
Location
Straight From The Heart
Type of Class
Instructors: Denise Phipps, LMFT & Jeanne Schwertfeger, Foster/Adoptive Parent
Using the latest breakthroughs in brain science, Tina Payne-Bryce and Dan Siegel have created a research-based parenting model that shows us why empathy and connection are the royal road to cooperation, discipline, and family harmony. This class will provide you with easy explanations and practical advice to learn disciplinary techniques that work; building more confident parents and cooperative kids.
Please note, no childcare is provided or available onsite. Do not bring babies or children to class. Thank you!
Bookings
If you plan to book multiple classes throughout the year, please create a User Account by clicking Sign Up. Your account will allow you to sign in at any time, have a history log of all the classes you register for, cancel any classes and register for multiple classes in one session.

If you decide not to create an account, non-account holders will enter their information to the left to book a class during each registration session.

If booking more than one space, please provide first and last name of additional participants in the comments box.
This event is fully booked. To be added to the waiting list, please call 1-800-200-1222. Please note, being added to the waiting list does not guarantee admission.