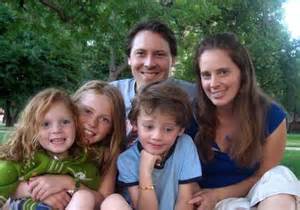 Instant Family
Date/Time
11/13/2019 | 6:00 pm - 9:00 pm
Location
San Diego County Foster Parent Assoc.
Type of Class
Instructor: Nicole Espinosa, LCSW
Description: A special film screening of Instant Family, followed by a discussion about adoption from foster care.
Participants will identify ways they can prepare for an instant family, understand the grief and loss regarding the birth parents, the importance of keeping siblings together and identifying supports to help during the journey of becoming an instant family.
Bookings
If you plan to book multiple classes throughout the year, please create a User Account by clicking Sign Up. Your account will allow you to sign in at any time, have a history log of all the classes you register for, cancel any classes and register for multiple classes in one session.

If you decide not to create an account, non-account holders will enter their information to the left to book a class during each registration session.

If booking more than one space, please provide first and last name of additional participants in the comments box.
Bookings are closed for this event.