Map Unavailable
Helping Children Heal and Connect through Stories, Songs and Movies
Date/Time
11/09/2019 | 8:30 am - 4:30 pm
Location
Grossmont College
Type of Class
Instructors: Nicole Espinosa, LCSW & Gisella Gomez, MSW
Description: Many foster children may not know or understand their life story because the trauma they have experienced and the grief and loss created from that trauma has clouded that child's narrative.
The use of children's literature books, songs and movies is a fun and non-threatening way for your child to begin to heal. It allows you as the resource or adoptive parent to approach the issues of foster care and adoption in a creative and supportive way. In this workshop, participants will learn how trauma distorts a child's story, the grief and loss cycle and how stories, songs and movies can be tools for parents to help their children heal, plus so much more.
Please note, no childcare is provided or available onsite. Do not bring babies or children to class. Thank you!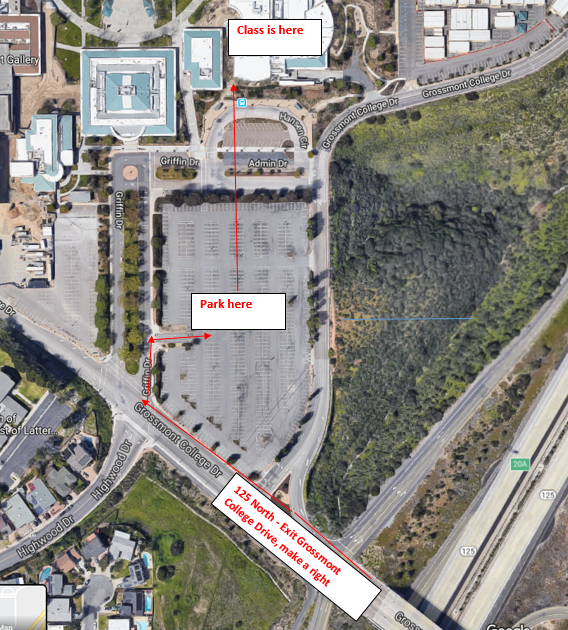 Bookings
If you plan to book multiple classes throughout the year, please create a User Account by clicking Sign Up. Your account will allow you to sign in at any time, have a history log of all the classes you register for, cancel any classes and register for multiple classes in one session.

If you decide not to create an account, non-account holders will enter their information to the left to book a class during each registration session.

If booking more than one space, please provide first and last name of additional participants in the comments box.
Bookings are closed for this event.