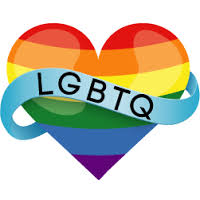 Creando Hogares de Crianza para los Jóvenes Excepcionales
Date/Time
07/28/2018 | 9:00 am - 2:00 pm
Location
The Refinery Church
Type of Class
¿Cuál es la mejor manera de apoyar y entender a nuestros hijos Gay, Lesbianas, Bisexuales y Trans? En este taller los participantes tendrán una comprensión más profunda de las experiencias, los riesgos y necesidades de los jóvenes LGBTQ + que están en el cuidado de crianza. La buena noticia es que estos riesgos pueden ser mitigados por familias de crianza y adoptivas que están dispuestas a nutrir y proteger la salud, la seguridad y el bienestar de estos jóvenes.
Los asistentes descubrirán acciones específicas para crear un hogar acogedor para todos estos jóvenes bajo su cuidado  y para promover la salud, el bienestar  y saber de los recursos que existen en la comunidad para los jóvenes de LGBTQ+.
Los Instructores: En 2017, la familia Gómez Núñez recibió el premio de servicio comunitario.  Monica Núñez Cham madre de hijo transgénero Isaac Gomez, inició el primer capítulo en español de Padres y Amigos de Lesbianas y Gays (PFLAG) en San Diego. Ella y su esposo Arturo Gómez también fundaron "Transforming Families", el primer grupo de apoyo del área de San Diego para familias de jóvenes transexuales. Isaac y Monica han asesorado y aconsejado a cientos de familias locales.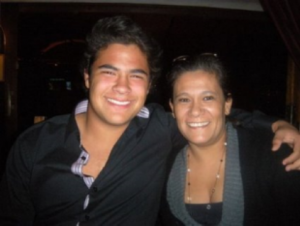 Bookings
If you plan to book multiple classes throughout the year, please create a User Account by clicking Sign Up. Your account will allow you to sign in at any time, have a history log of all the classes you register for, cancel any classes and register for multiple classes in one session.

If you decide not to create an account, non-account holders will enter their information to the left to book a class during each registration session.

If booking more than one space, please provide first and last name of additional participants in the comments box.
Bookings are closed for this event.