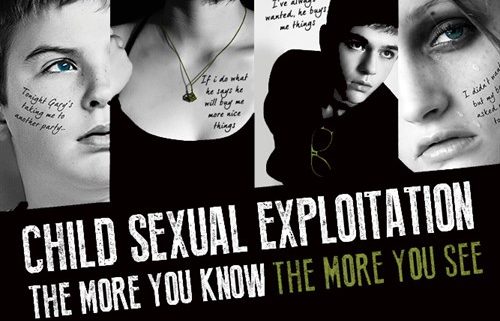 Map Unavailable
Commercial Sexual Exploitation of Children | CSEC
Date/Time
06/08/2020 | 6:00 pm - 9:00 pm
Type of Class
Instructor: Charisma de los Reyes, MSW
The majority of trafficking victims in the United States are our own American children. The primary way they are exploited is sex trafficking. The official term is Commercial Sexual Exploitation of Children or CSEC.
The goal of this training is to equip care providers with the knowledge they need to be aware of and how to identify children in their care who may be at risk of or already have fallen victim to this atrocity.
***Please Note: This support group will be facilitated on the online platform called Zoom. Internet access and access to a computer/laptop/tablet/smartphone is required to attend.
The link to attend this class will be provided at registration.
Please follow the link below for a brief tutorial on how to sign up for a free Zoom account.
Bookings
If you plan to book multiple classes throughout the year, please create a User Account by clicking Sign Up. Your account will allow you to sign in at any time, have a history log of all the classes you register for, cancel any classes and register for multiple classes in one session.

If you decide not to create an account, non-account holders will enter their information to the left to book a class during each registration session.

If booking more than one space, please provide first and last name of additional participants in the comments box.
Bookings are closed for this event.