Welcome!
Our goal is to provide quality workshops and classes that will assist you, the Foster, Adoptive and Kinship Parent to be informed and well prepared in caring for the foster children in your care.
"Knowledge is power" Francis Bacon
Serving All of San Diego County. All Workshops and Classes are FREE of Charge.
Browse our site to find a workshop or class that interests you. Here's what's coming next:
Note these special upcoming classes and events:
Designed for those adopting a relative's child. It explores life…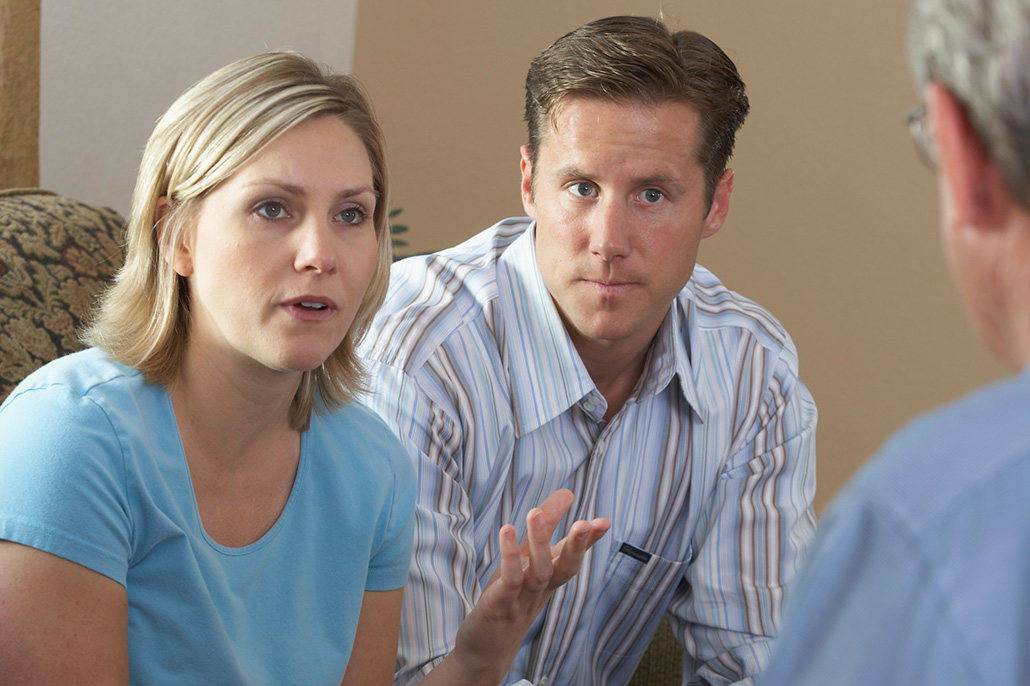 TIPS is the 12 hour pre-service training program that is…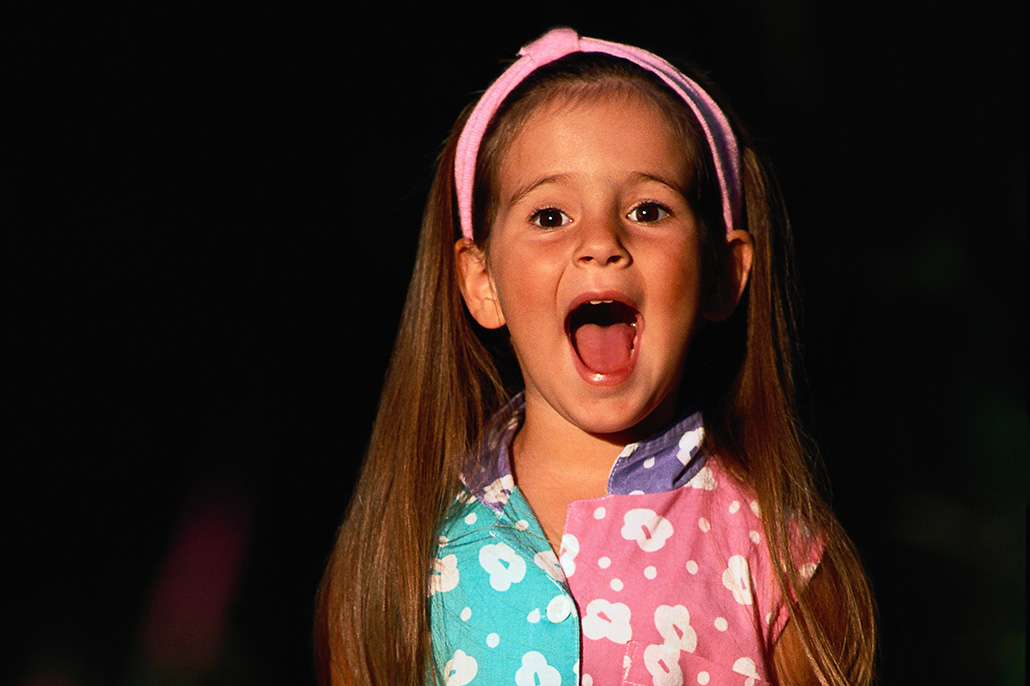 Instructoras: Emma Martinez‐Tidmore o Maria Hinojosa Los niños que han sufrido…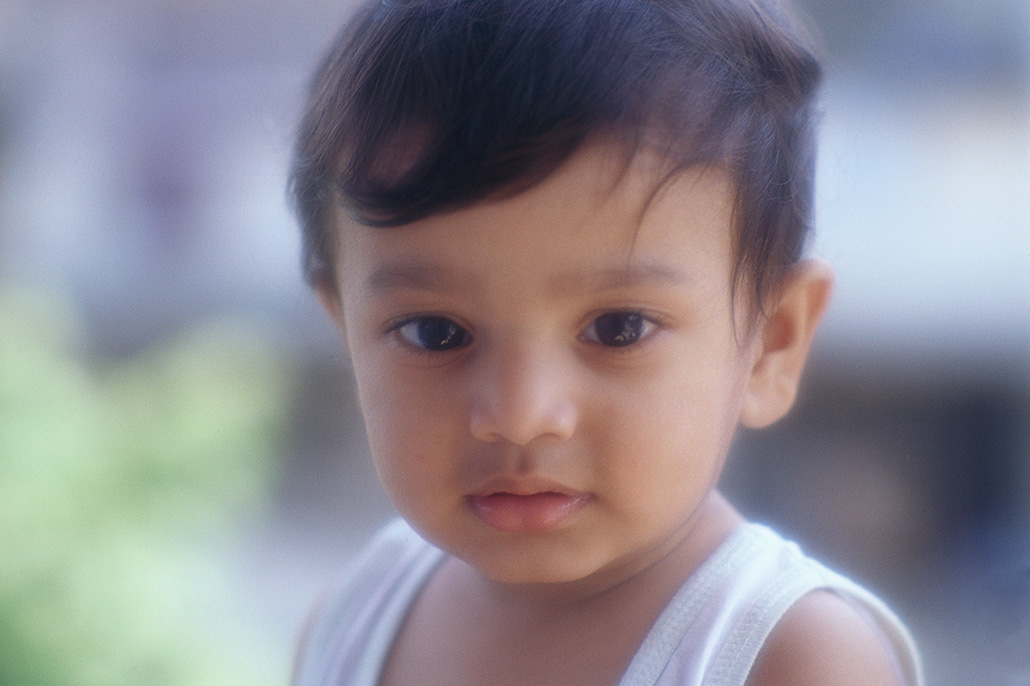 Contacto: Emma Martinez-Tidmore (619)423-8128 **No habrá junta en Noviembre y…