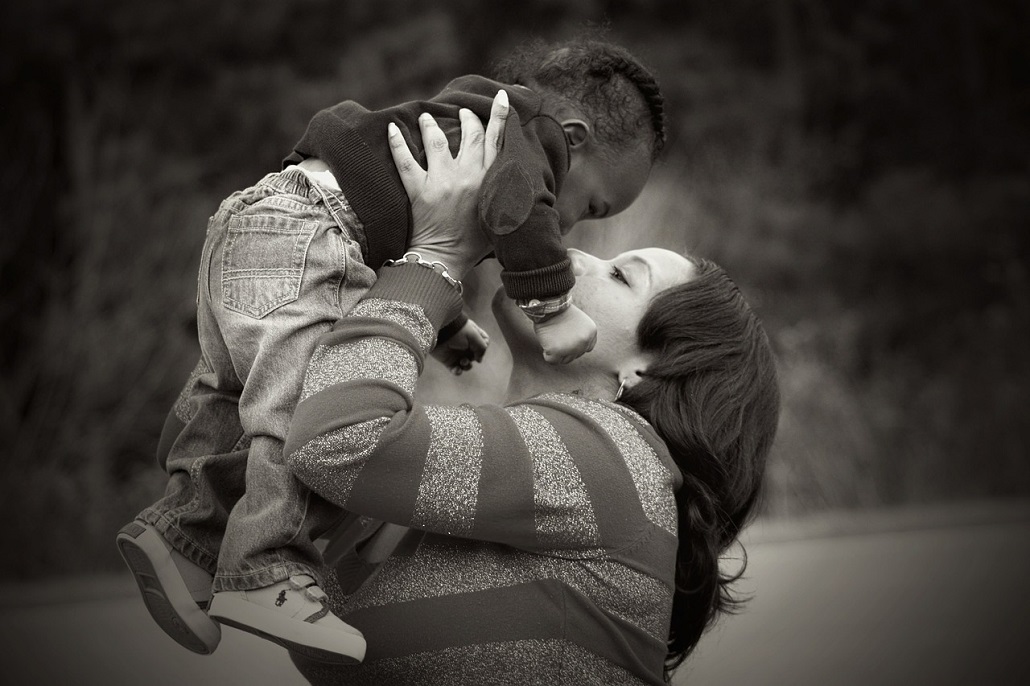 In Person | Single Support Group
Meets Every 2nd Saturday of the Month 
Support Group Leader: Sarah Becker | (858)775-3850
Being a single foster parent comes with its own unique strengths and challenges. Especially when doing this solo, the support of the community is critical. This group will help you connect with other parents and caregivers, build community and grow your support system. It will give you an opportunity to learn from others who are likely experiencing similar struggles and successes that are unique to being a single foster parent.
***Note: No training will be offered at this time. The goal of this support group is to build support and community for resource parents. 
Location
Address will be shared after registration
Register Here
Do you already have an account with us?
Sign In
Log in if you already have an account with us.