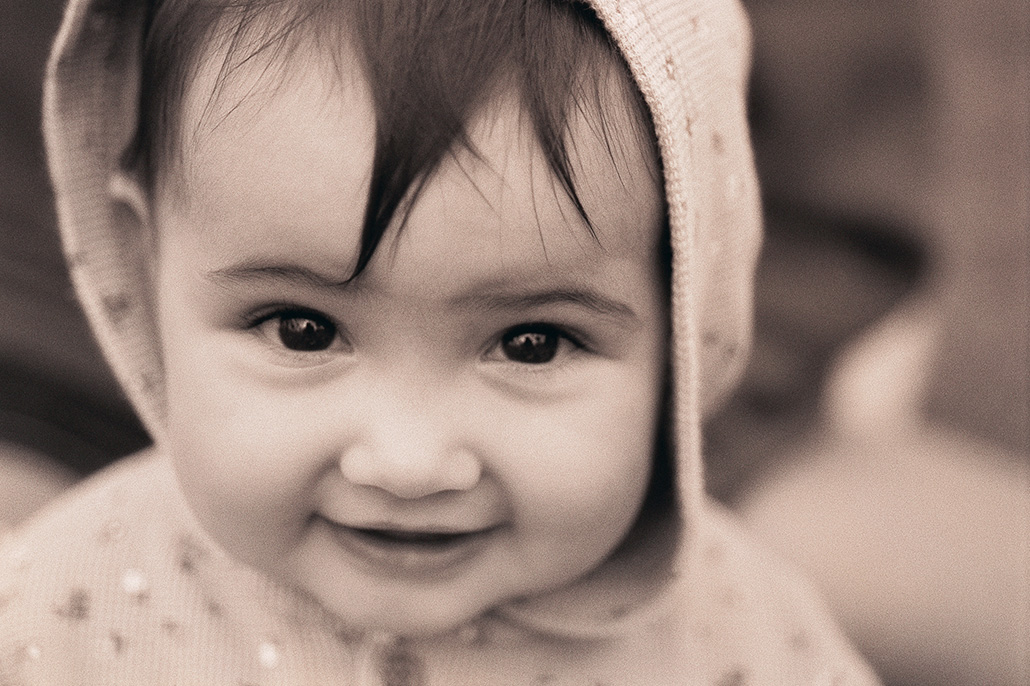 Online | Support Group – Central #3: BINTI‐ What Is It and What you Need to Know!
Meets every 4th Thursday of each month
Note: No meeting November 2021 
Leader: Brenda Jones
September Topic: Binti is a mission‐driven, technology company based in Oakland, California. They have developed software and friendly user mobile tools for foster care agencies that saves time by streamlining processes to better serve families and children. Learn how San Diego County is using Binti and how Resource Families can be using it as well to track training and much more!
Registration will close on Wednesday, September 23, 2021 at 12pm 
***Please Note: This class will be facilitated on the online platform called Zoom. Internet access and access to a computer/laptop/tablet/smartphone is required to attend.
The link to attend this class will be provided on the day of class
Please follow the link below for a brief tutorial on how to sign up for a free Zoom account.