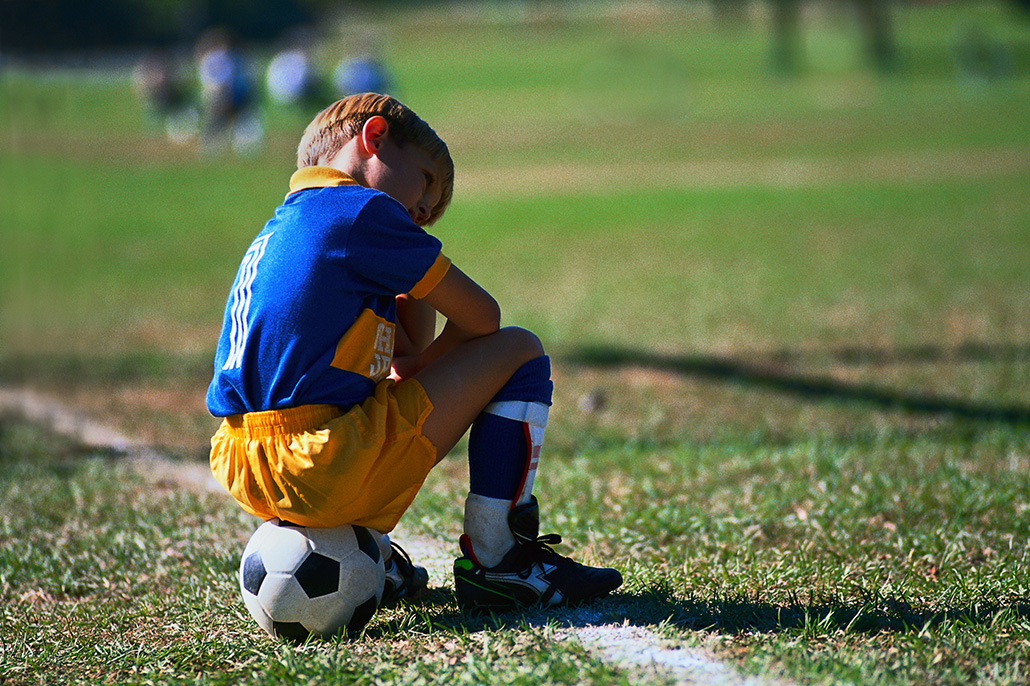 Online | San Diego Southeast/Encanto – Evening Support Group: Preparing Children for Daycare and Respite Care
Meets every 2nd Thursday of the month
Support Group Leader: Shayna Hazlett
Topic: Entering foster care can cause feelings of confusion, worry, fear, and even sadness. Many children before entering foster care lived with families that suffered from drug/physical abuse, mental health problems, and/or poor education, just to name a few. Although the intention is for children to remain with their foster care provider at all times, it may not always be possible. Therefore, it may also be their first time experiencing child care by another provider, which is another unfamiliar face and place. Join us to learn what steps you can take to ease the transition for children in foster care.
Registration will close on Thursday, July 14, 2022 at 7am 
***Please Note: This class will be facilitated on the online platform called Zoom. Internet access and access to a computer/laptop/tablet/smartphone are required to attend.
The link to attend this class will be provided on the day of class
Please follow the link below for a brief tutorial on how to sign up for a free Zoom account.