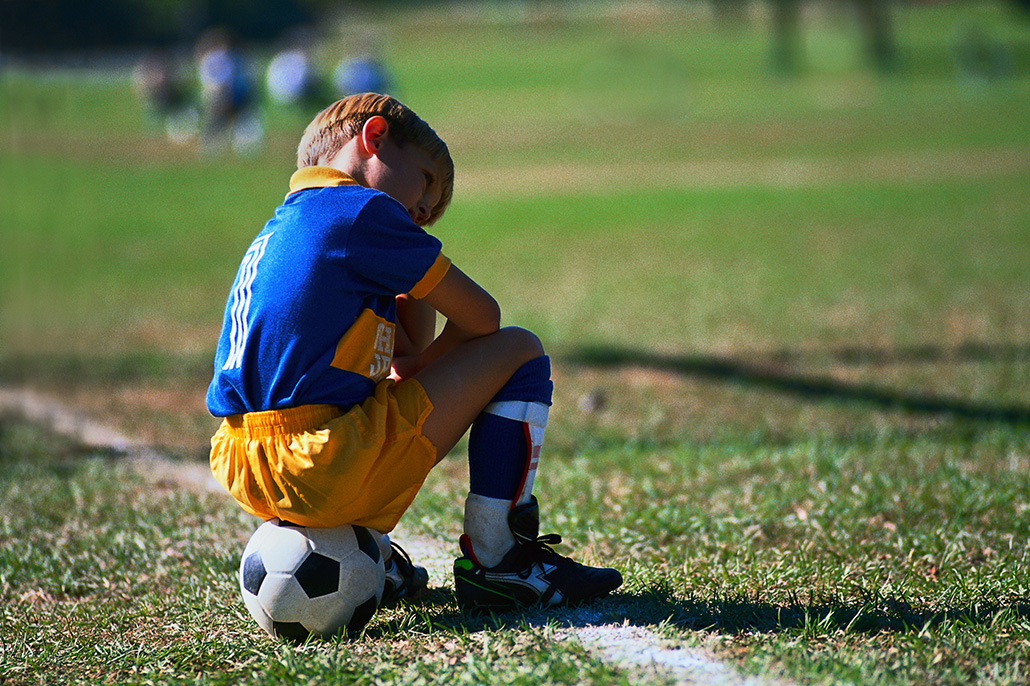 Online | San Diego Southeast/Encanto – Evening: Level of Care Protocol (LOCP)
Meets every 2nd Thursday of the month
Support Group Leader: Shayna Hazlett
Topic: The California Department of Social Services announced the full implementation of the LOCP for all approved resource families (RF) in home‐based foster care (HBFC) settings beginning April 1, 2021. Come join us for a better understanding and explanation of what those 2021 changes mean.
Registration will close on Thursday, June 9, 2022 at 7am 
***Please Note: This class will be facilitated on the online platform called Zoom. Internet access and access to a computer/laptop/tablet/smartphone is required to attend.
The link to attend this class will be provided on the day of class
Please follow the link below for a brief tutorial on how to sign up for a free Zoom account.