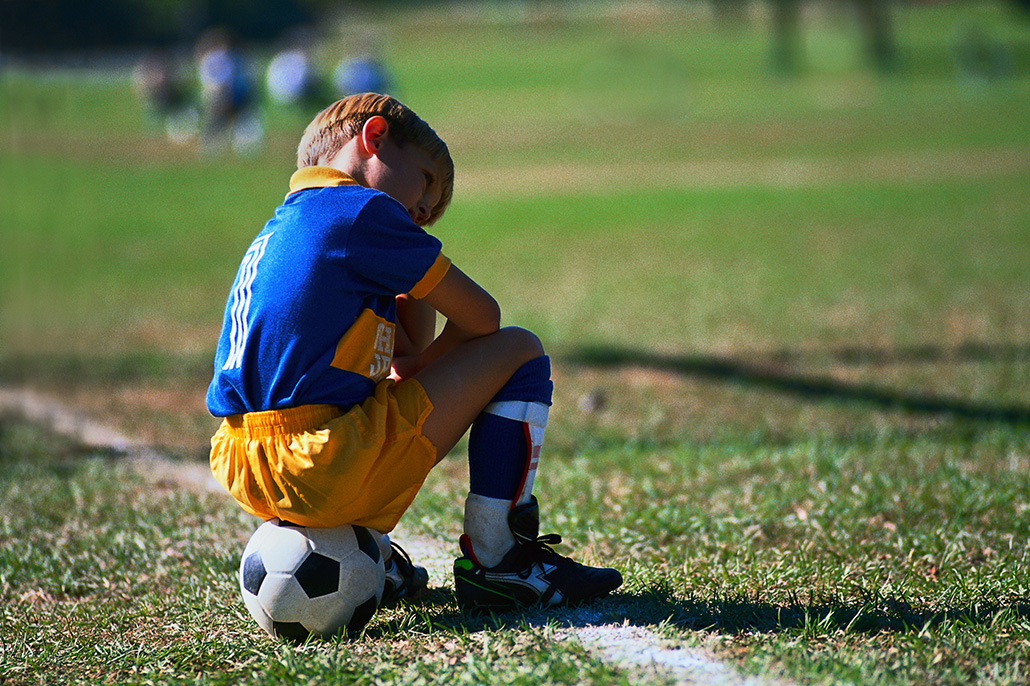 Online | Spring Valley – Support Group: Parenting the Parentified Child
Meets every 3rd Monday of the month
Support Group Leader: Valentine "Tina" Carmichael
Topic: Parenting a child that has taken care of themselves, their siblings or their parents is a difficult task. We will discuss tools, tips, tricks, and strategies to help these children "let it go", learn to be kids and heal from their trauma.
Registration will close on Friday, November 17, 2023 at 12pm 
***Please Note: This class will be facilitated on the online platform called Zoom. Internet access and access to a computer/laptop/tablet/smartphone is required to attend.
The link to attend this class will be provided on the day of class
Please follow the link below for a brief tutorial on how to sign up for a free Zoom account.