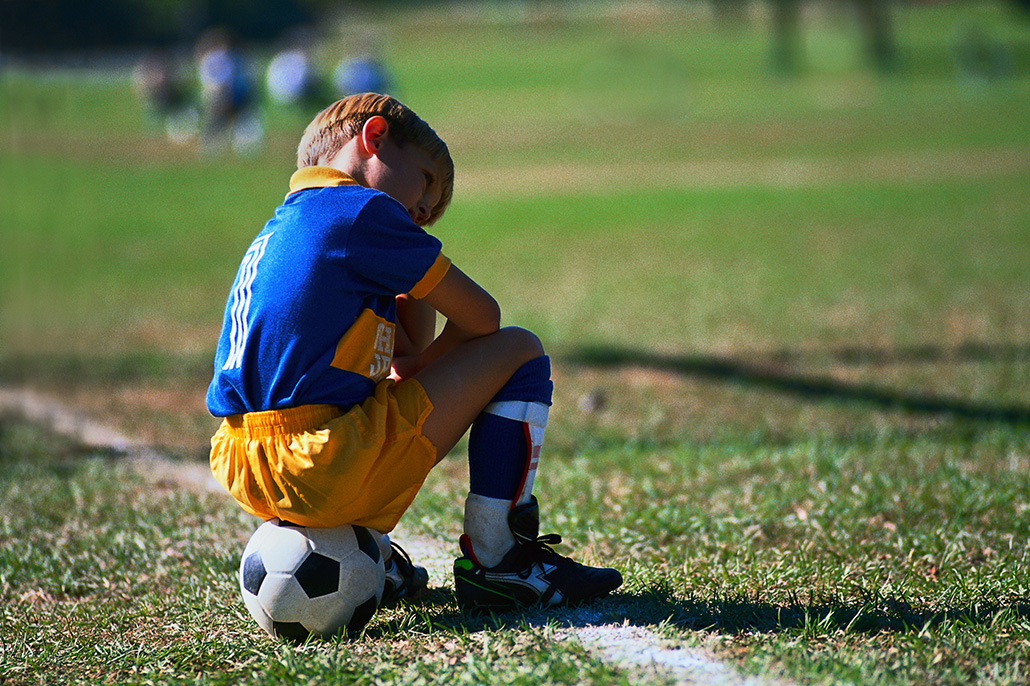 Online | Spring Valley – Morning Support Group: Advocating for School Issues
Meets every 3rd Monday of the month
Support Group Leader: Valentine "Tina" Carmichael
Topic: Many youth in foster care struggle both academically and behaviorally in the school environment because of either the trauma they experienced, having changed schools often, missing too much school or never went to school until entering foster care. All of these factors impact a child's ability to learn. Many youth in foster care are in special education or should be receiving special education services. Come hear from an educational liaison on how to best advocate and support the child(ren) in your home so they can feel successful in the school environment.
Registration will close on Friday, August 18, 2023 at 12pm
***Please Note: This class will be facilitated on the online platform called Zoom. Internet access and access to a computer/laptop/tablet/smartphone is required to attend.
The link to attend this class will be provided on the day of class
Please follow the link below for a brief tutorial on how to sign up for a free Zoom account.