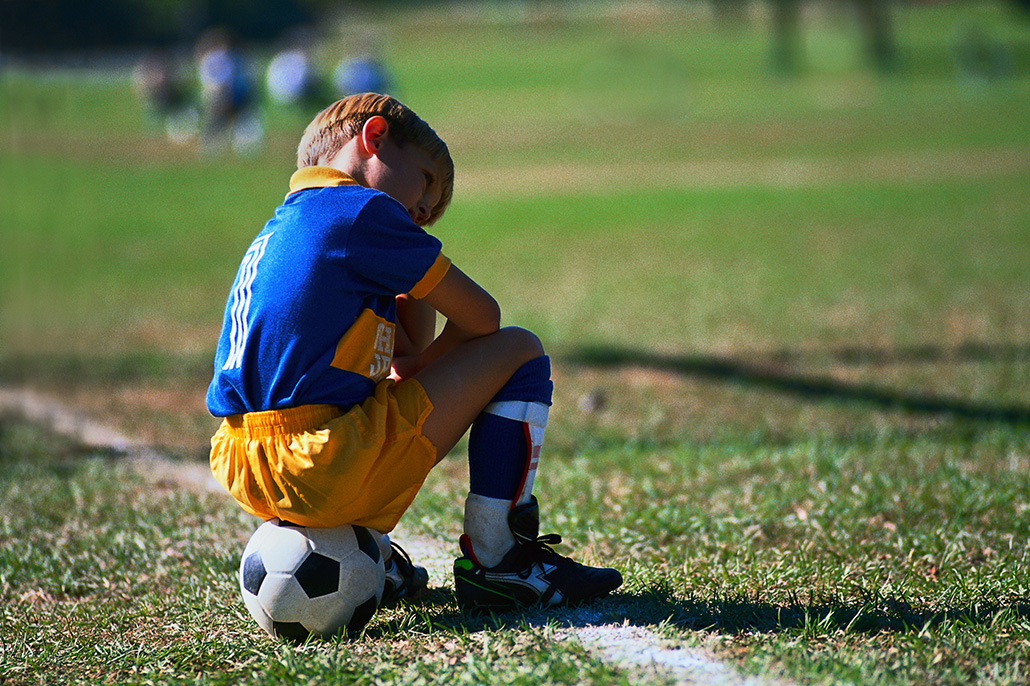 Online | Spring Valley – Morning Support Group: CLEAR Lead Awareness
Meets every 3rd Monday of the month
Support Group Leader: Valentine "Tina" Carmichael
Topic: Presented by Family Health Centers of San Diego, this workshop will provide Resource Parents with information about the most common sources of lead, impact on health, how to identify lead poisoning in children and, most importantly, how to avoid it! Participants will also learn nutritional tips that help minimize lead absorption in case of exposure.
Registration will close on Monday, July 17 at 7am. 
***Please Note: This class will be facilitated on the online platform called Zoom. Internet access and access to a computer/laptop/tablet/smartphone is required to attend.
The link to attend this class will be provided on the day of class
Please follow the link below for a brief tutorial on how to sign up for a free Zoom account.