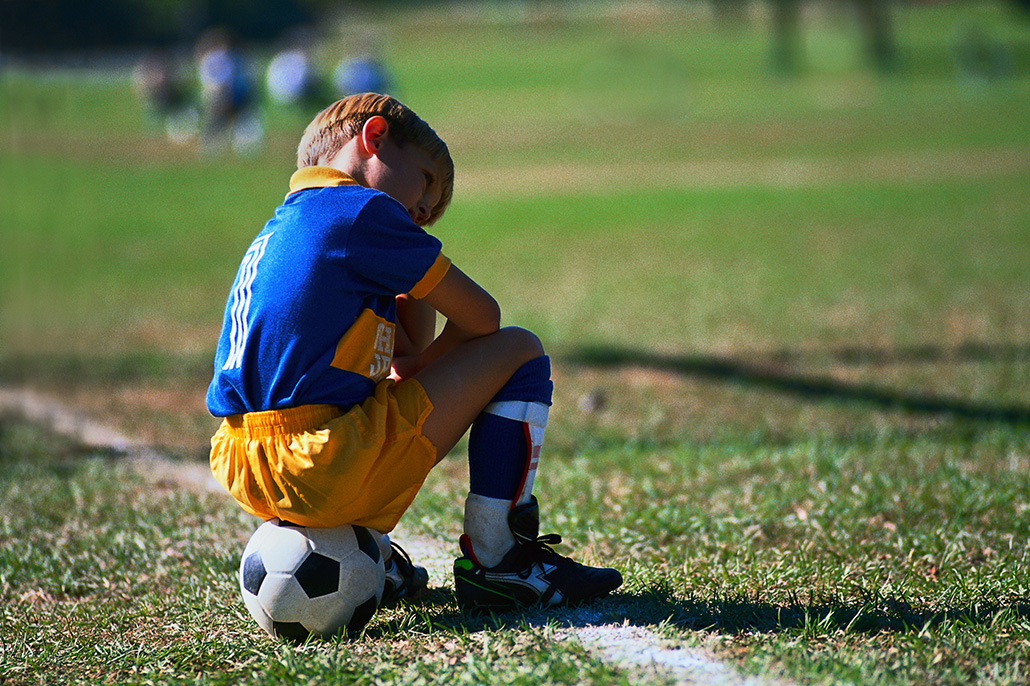 Online | Spring Valley – Morning Support Group: Long Term Consequences of Child Abuse & Neglect
Meets every 3rd Monday of the month
Support Group Leader: Valentine "Tina" Carmichael
Topic: : Aside from the immediate physical injuries' children can experience through maltreatment, a child's reactions to abuse or neglect can have lifelong and even intergenerational impacts. Childhood maltreatment can be linked to later physical, psychological, and behavioral consequences as well as costs to society as a whole. Parents need to be aware of these issues in order to help children heal and increase protective factors for these children.
Registration will close Friday, May 12, 2023 at 12pm 
***Please Note: This class will be facilitated on the online platform called Zoom. Internet access and access to a computer/laptop/tablet/smartphone is required to attend.
The link to attend this class will be provided on the day of class
Please follow the link below for a brief tutorial on how to sign up for a free Zoom account.