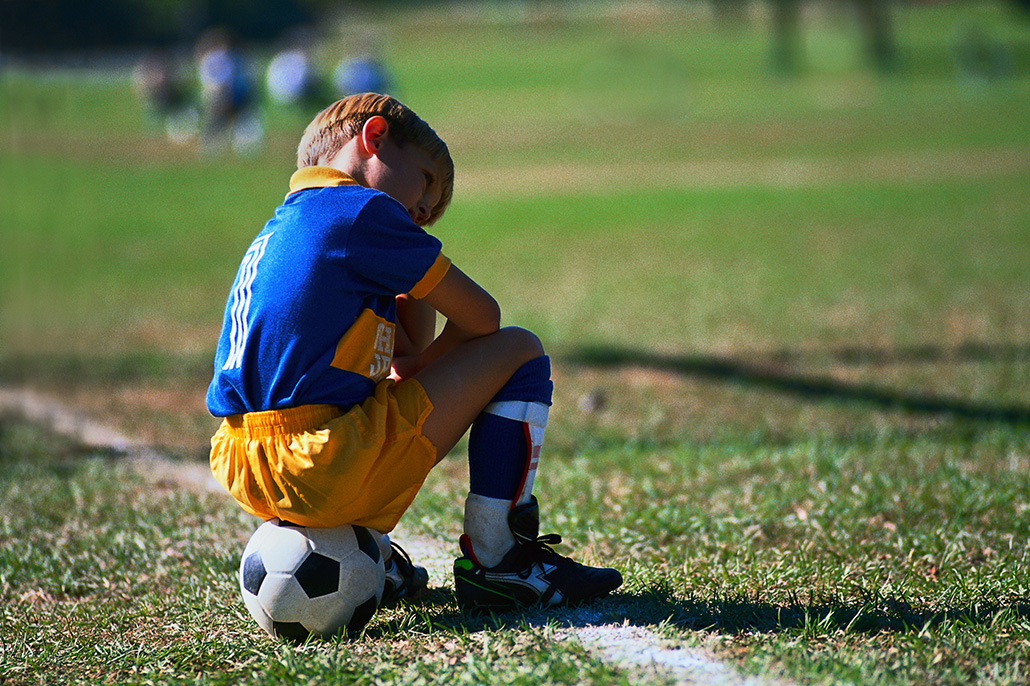 Online | Spring Valley – Morning Support Group: Teamwork: Working with your Social Worker
Meets every 3rd Monday of the month
Support Group Leader: Valentine "Tina" Carmichael
Topic: Having good relationships with people is very important for many reasons. When people can work together effectively, a lot can be accomplished. This is especially true with your foster child's social worker. The social worker is your link for services and acts as support for your foster child. This class will give you ideas on how to have a good working relationship with your child's worker by learning about the roles and responsibilities of the members of your foster child's "team".
Registration will close on Friday, December 16, 2022 at 12pm 
***Please Note: This class will be facilitated on the online platform called Zoom. Internet access and access to a computer/laptop/tablet/smartphone is required to attend.
The link to attend this class will be provided on the day of class
Please follow the link below for a brief tutorial on how to sign up for a free Zoom account.
Register Here
Do you already have an account with us?
Sign In
Log in if you already have an account with us.