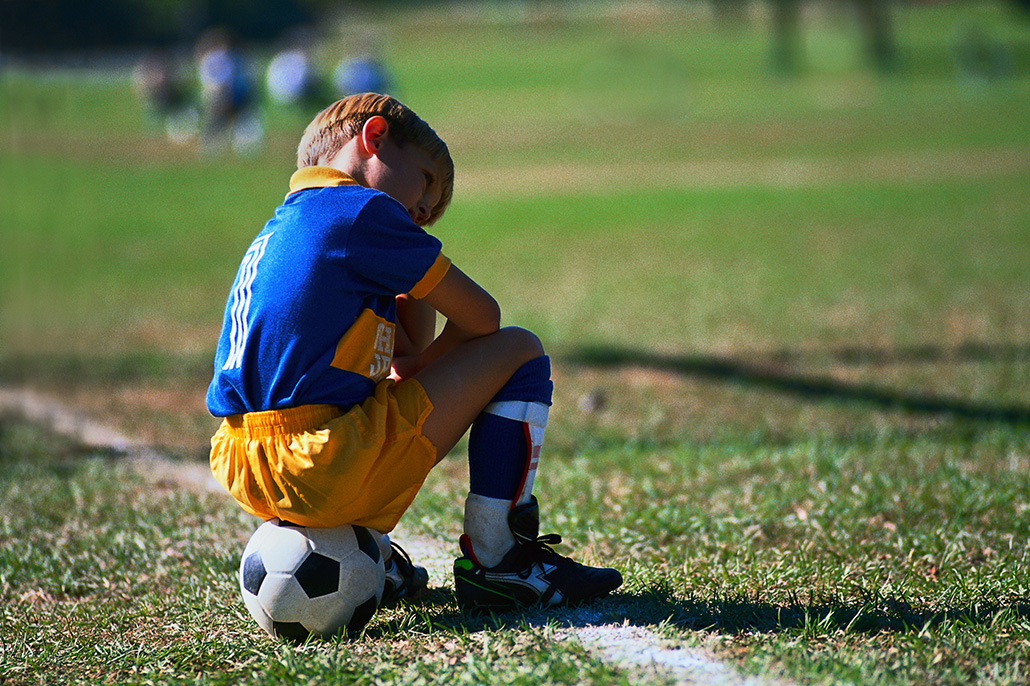 Online | Spring Valley – Morning Support Group: Teaching Children to Appreciate Diversity
Meets every 3rd Monday of the month
Support Group Leader: Valentine "Tina" Carmichael
Topic: Caregivers will help children develop an understanding that each individual is unique, and recognize our individual differences. These can be along the dimensions of race, ethnicity, gender, sexual orientation, socio‐economic status, age, physical abilities, religious beliefs, political beliefs, or other ideologies.
Registration will close on Friday, August 12, 2022 at 12pm 
***Please Note: This class will be facilitated on the online platform called Zoom. Internet access and access to a computer/laptop/tablet/smartphone is required to attend.
The link to attend this class will be provided on the day of class
Please follow the link below for a brief tutorial on how to sign up for a free Zoom account.