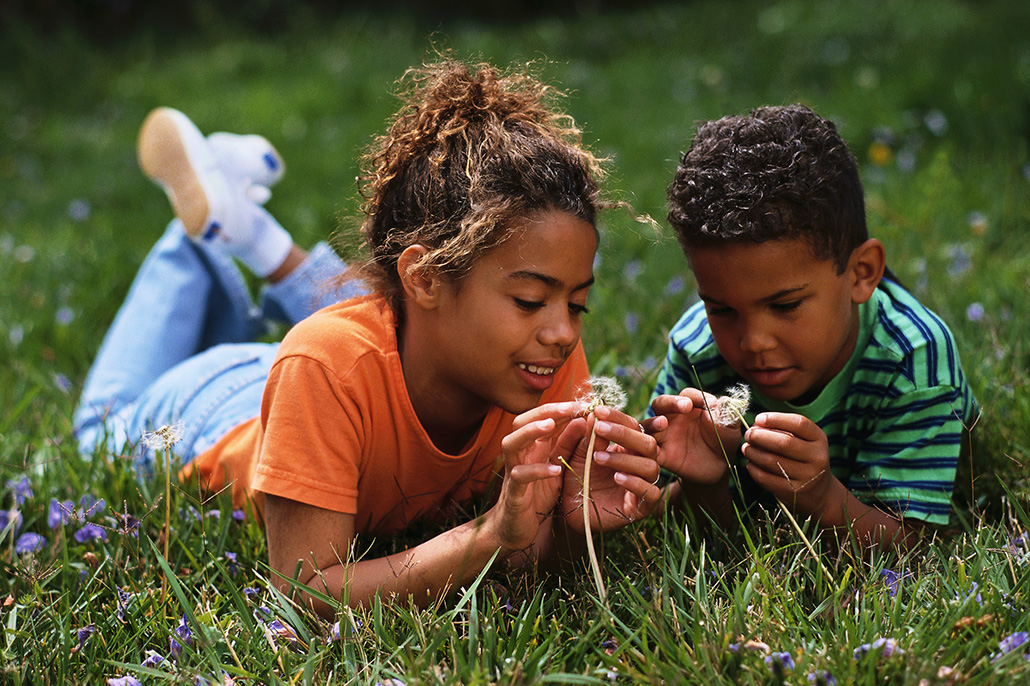 Online | New! Morning Support Group – Central: Juvenile Justice System & Identity Theft
Meets every 1st Wednesday of each month
Presentation brought to you in partnership with the San Diego County District Attorney's Office 
Leader: Lenette Morales
Topic: This workshop will provide participants with an overview of the juvenile justice system and how to protect yourself from identity theft and what you can do if you fall victim.
Registration will close on Tuesday, August 2, 2022 at 12pm 
***Please Note: This class will be facilitated on the online platform called Zoom. Internet access and access to a computer/laptop/tablet/smartphone is required to attend.
The link to attend this class will be provided on the day of class
Please follow the link below for a brief tutorial on how to sign up for a free Zoom account.