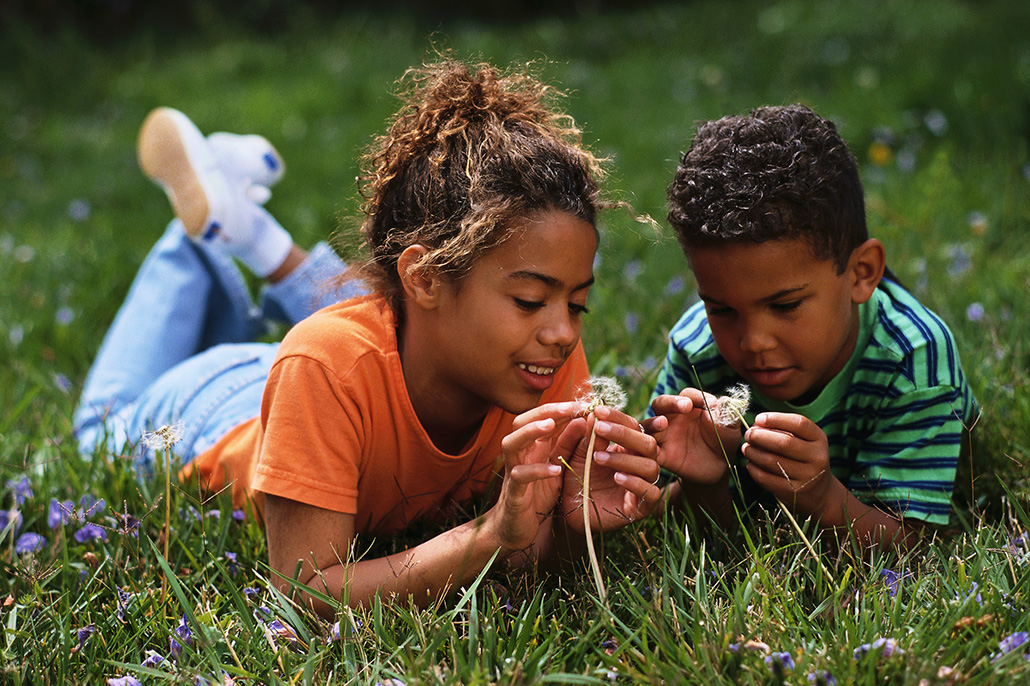 Online | New! Allied Gardens Support Group #2 – Evening: Navigating the System
Meets every 3rd Tuesday of each month
Leader: Lisa de las Alas
Topic: Do you ever wonder what is the best way to keep all your foster care paperwork in order and/or what paperwork you should have, keep, and what all those acronyms mean? Do you often wonder about your role, your social workers role and who is the appropriate person to contact at the County when issues arise? We will discuss all of this and more!
Registration for this class will close on Tuesday, March 21, 2023 at 7am
***Please Note: This class will be facilitated on the online platform called Zoom. Internet access and access to a computer/laptop/tablet/smartphone is required to attend.
The link to attend this class will be provided on the day of class
Please follow the link below for a brief tutorial on how to sign up for a free Zoom account.