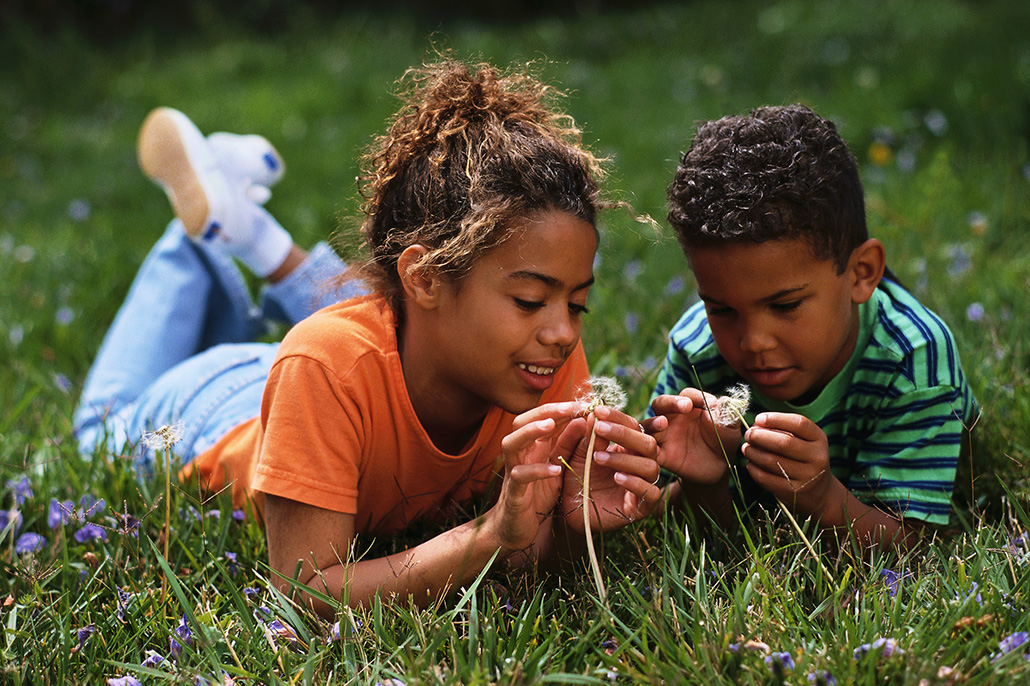 Online | New! Allied Gardens Support Group #2 – Evening: Alphabet Soup
Meets every 3rd Tuesday of each month
Leader: Lisa de las Alas
Topic: ASD, ADHD, CP, DMD, FASD, FXS, DD, WXYZ! The CDC estimates that 1 in 68 children has been identified with an autism spectrum disorder and about 1 in 6 children aged 3–17 has a developmental disability. Those percentages are higher for children in foster care. We will look at the conditions related to those initials and importance of early screening and services for children.
Registration will close on Tuesday, January 17, 2023 at 7am
***Please Note: This class will be facilitated on the online platform called Zoom. Internet access and access to a computer/laptop/tablet/smartphone is required to attend.
The link to attend this class will be provided on the day of class
Please follow the link below for a brief tutorial on how to sign up for a free Zoom account.