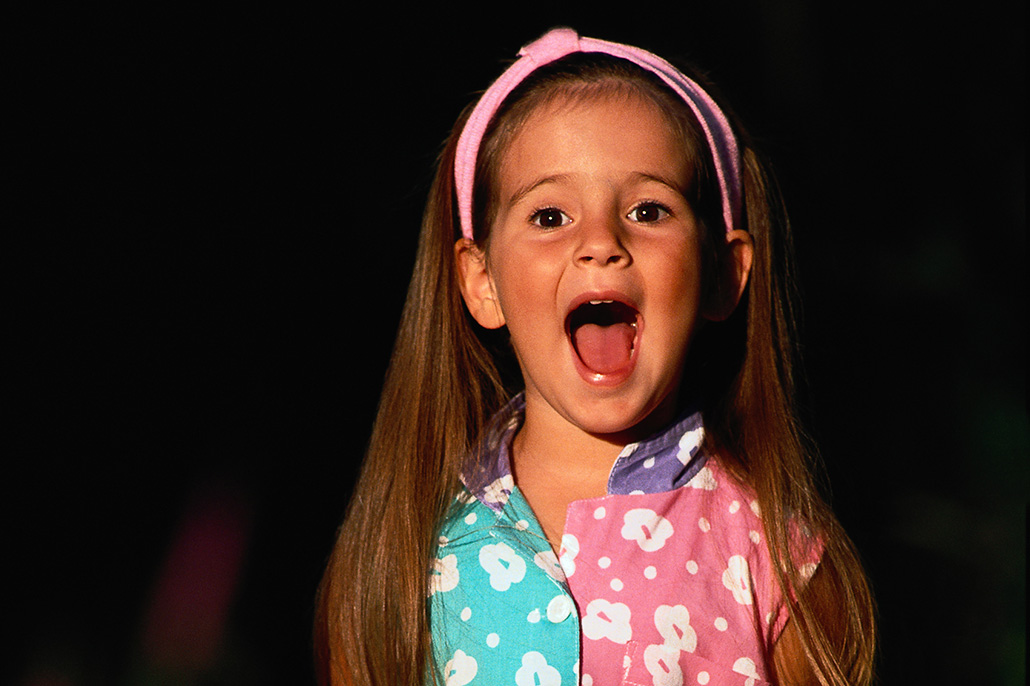 Online | NEST #2: Transitions Series – Visitation
Meets 4th Wednesday of the Month
Support Group Leader: MaryJo Meer
Topic: Visits can be very emotional for the children, the birth parents and for Resource Parents. We will discuss managing our own emotions as well as helping our children manage theirs. How to "front load" before a visit as well as "unload" after the visit. How to help visits run as smooth as possible and how to handle issues that we have no control over.
Registration will close on Wednesday, August 23, 2023 at 7am 
***Please Note: This class will be facilitated on the online platform called Zoom. Internet access and access to a computer/laptop/tablet/smartphone is required to attend.
The link to attend this class will be provided on the day of class
Please follow the link below for a brief tutorial on how to sign up for a free Zoom account.