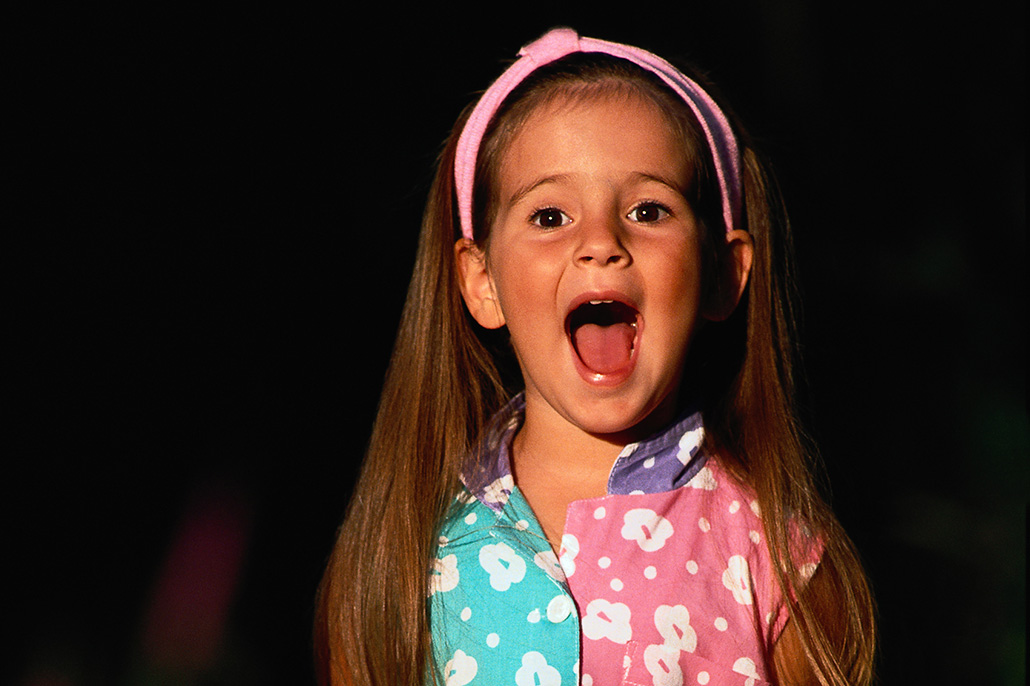 Online | NEST #2: Remembering Trauma
Meets 4th Wednesday of the Month
Support Group Leader: MaryJo Meer
Topic: Remembering Trauma is based on the film of the same name and looks at a true story of how trauma affects children's ability to transition into adulthood with unresolved trauma. It describes why Complex PTSD affects every aspect of a child's life which in turn affects their ability to make positive life decisions.
Registration will close on Wednesday, July 26, 2023 at 7am
***Please Note: This class will be facilitated on the online platform called Zoom. Internet access and access to a computer/laptop/tablet/smartphone is required to attend.
The link to attend this class will be provided on the day of class
Please follow the link below for a brief tutorial on how to sign up for a free Zoom account.