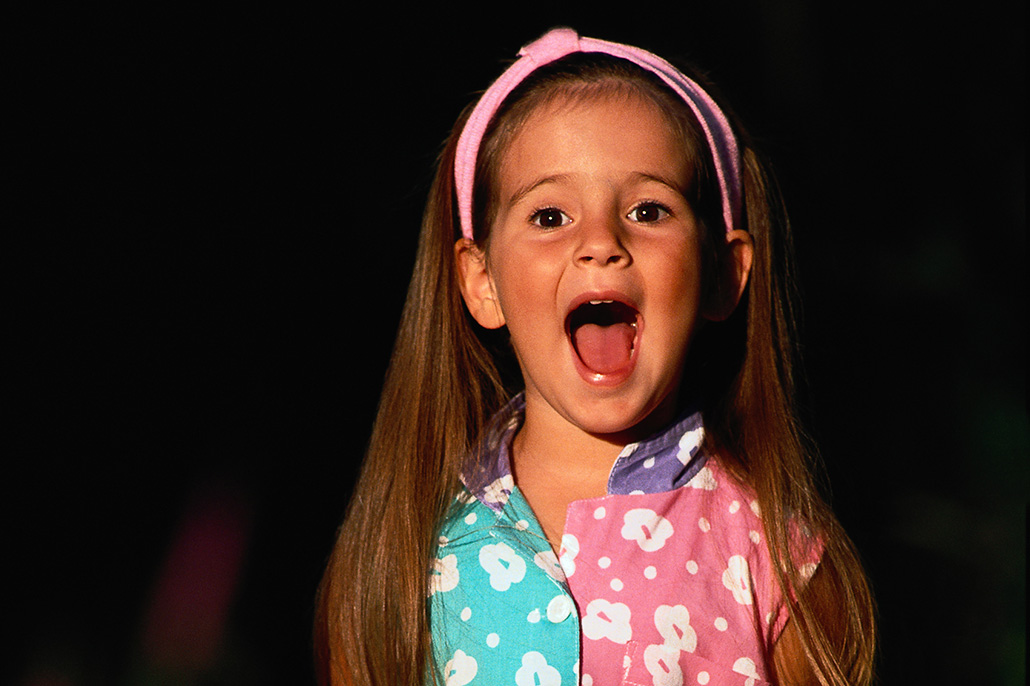 Online | NEST #2 (Nurturing Evaluation Stabilization Team) – Evening: Supporting Successful Reunification
Meets 4th Wednesday of the Month
Support Group Leader: MaryJo Meer
Topic: When a child is removed from the care of their parents, safe and timely reunification is the ultimate goal. Safe and stable reunification does not begin or end with the return of children to the care of their parents. This class will look at what steps need to happen to reunify, factors that play into reunification, and what will be done to prevent reentry.
Registration will close on Wednesday, May 24, 2023 at 7 am 
***Please Note: This class will be facilitated on the online platform called Zoom. Internet access and access to a computer/laptop/tablet/smartphone is required to attend.
The link to attend this class will be provided on the day of class
Please follow the link below for a brief tutorial on how to sign up for a free Zoom account.