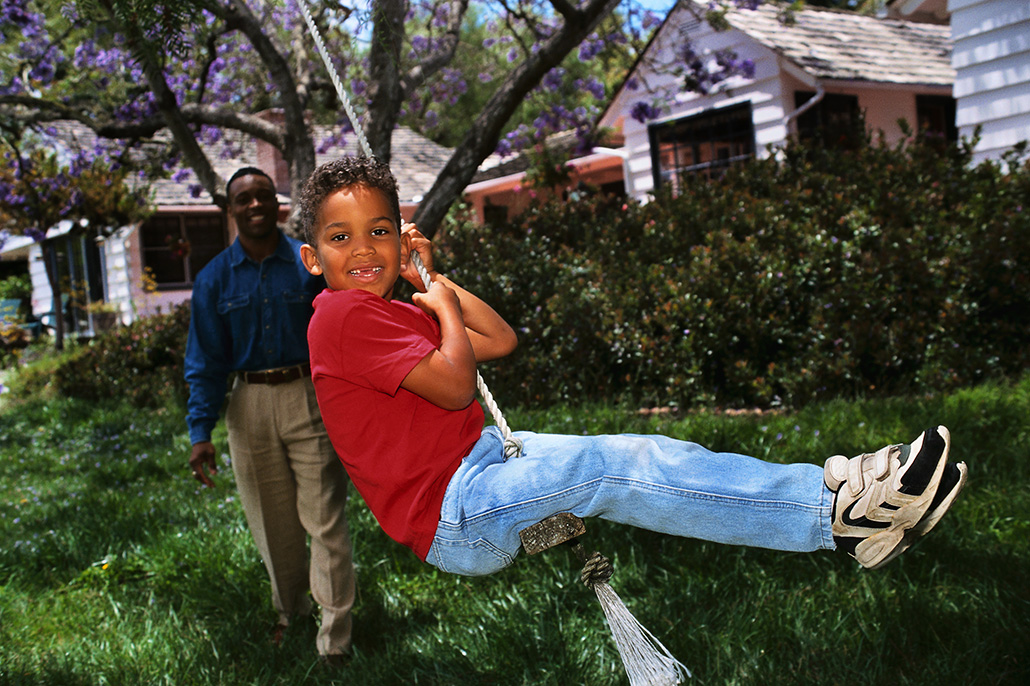 Online | North County Support Group: Supervising Visits as a Resource Parent
Meets 2nd Wednesday of the month
Support Group Leader: Rhonda Oliver
Topic: The purpose of this workshop is to educate Resource Parents on the rules and regulations around supervising visitation with birth parents. This workshop will cover California requirements for visit supervision, provider duties, keeping kids safe during visits, and answering common questions about visitation rules.
Registration will close on Wednesday, August 9, 2023 at 7am
***Please Note: This class will be facilitated on the online platform called Zoom. Internet access and access to a computer/laptop/tablet/smartphone is required to attend.
The link to attend this class will be provided on the day of class
Please follow the link below for a brief tutorial on how to sign up for a free Zoom account.