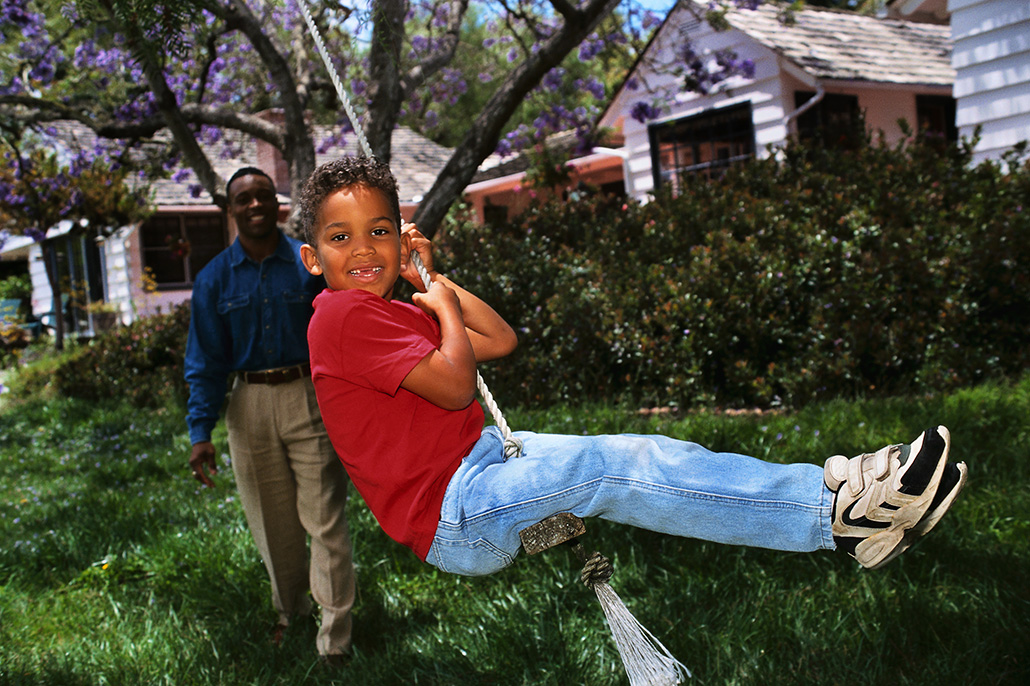 Online | North County Support Group: Transitions
Meets 2nd Wednesday of the month
Support Group Leader: Rhonda Oliver
Topic: Transition planning is critical for children and youth while they are being placed with potentially permanent families and after placement to solidify and stabilize the new or reconstituted family. Families should be involved in the transition planning, as should relevant service providers and community members. This workshop will offer information about providing appropriate transition support and services to children and families when they can have successful transitions.
 Registration will close on Wednesday, June 14, 2023 at 7am
***Please Note: This class will be facilitated on the online platform called Zoom. Internet access and access to a computer/laptop/tablet/smartphone is required to attend.
The link to attend this class will be provided on the day of class
Please follow the link below for a brief tutorial on how to sign up for a free Zoom account.