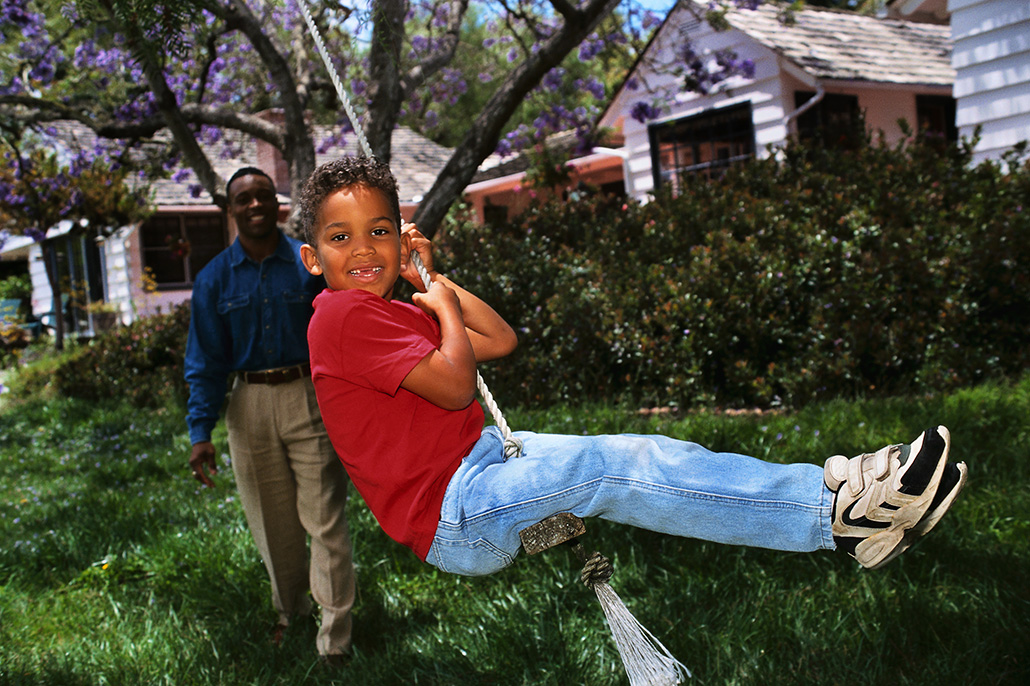 Online | North County Support Group: Social Media Tips for Resource Parents and Caregivers
Meets 2nd Wednesday of the month
Support Group Leader: Rhonda Oliver
Topic: From that trendy sound your child loves, to the filter they can't get enough of, you probably know that social media apps are a fun tool for expressing yourself and staying in the know—and you also might know that they can be risky. This class will provide a roadmap for parents to teach their children how to have a safer social media experience.
***Please Note: This class will be facilitated on the online platform called Zoom. Internet access and access to a computer/laptop/tablet/smartphone is required to attend.
The link to attend this class will be provided on the day of class
Please follow the link below for a brief tutorial on how to sign up for a free Zoom account.