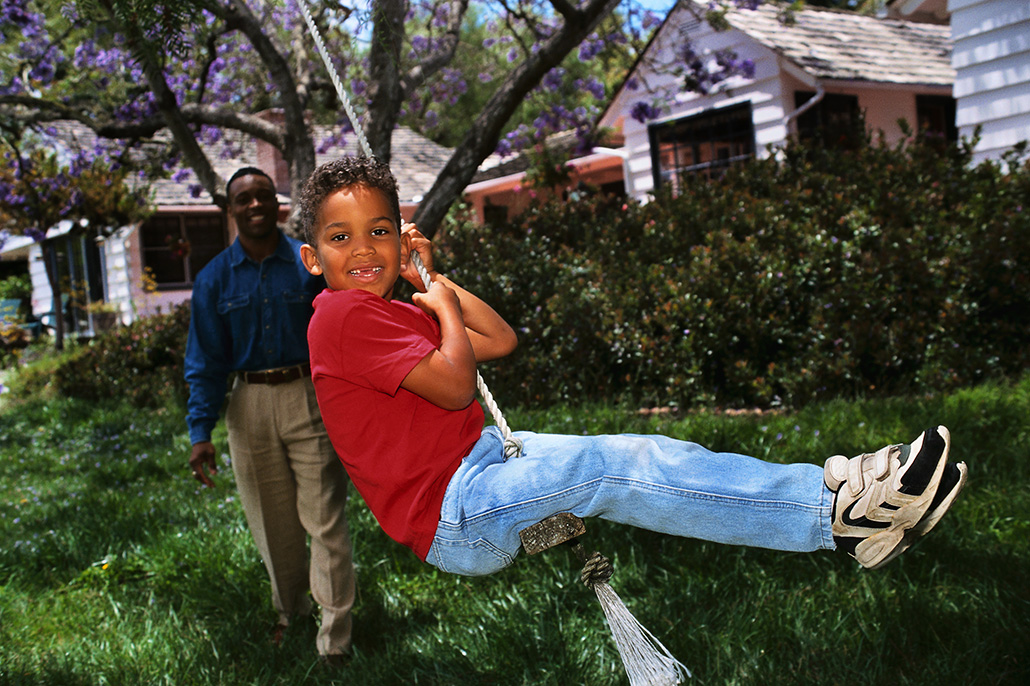 Online | North County Support Group: Understanding Behavior Around Visits & What You Can Do
Meets 2nd Wednesday of the month
Support Group Leader: Rhonda Oliver
Topic: Visits between foster children and their biological parents are extremely important because it helps children to maintain contact with their birth family. Studies also show that the more of these visits foster children have, the more positively they view their birth parents and the shorter their stays in foster care are likely to be. However, these visits can be difficult for foster children, birth parents, and foster parents too! And for a number of reasons, children can suffer before, during, and after visits with their birth parents. Join us to learn what you can do to prepare for these visits and better understand a foster child's response to birth parent visits.
Registration will close Wednesday, April 12, 2023 at 7am 
***Please Note: This class will be facilitated on the online platform called Zoom. Internet access and access to a computer/laptop/tablet/smartphone is required to attend.
The link to attend this class will be provided on the day of class
Please follow the link below for a brief tutorial on how to sign up for a free Zoom account.