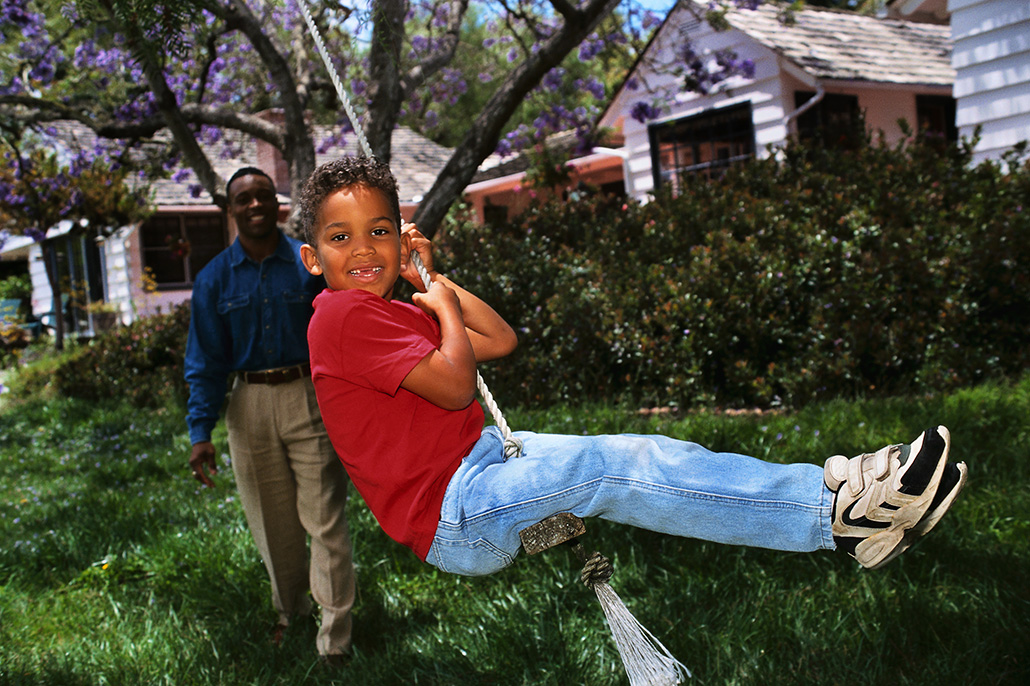 Online | North County Support Group: Seeing the Positives in Kids with Behavior Problems
Meets 2nd Wednesday of the month
Support Group Leader: Rhonda Oliver
Topic: Problems: Often times, children communicate to us through their behavior, including negative behaviors. This workshop will help to breakdown and understand negative behaviors by learning about the mistaken goals but also how trauma can impact how our children communicate to us.
Registration for this class will close on Wednesday, March 8, 2023 at 7am
***Please Note: This class will be facilitated on the online platform called Zoom. Internet access and access to a computer/laptop/tablet/smartphone is required to attend.
The link to attend this class will be provided on the day of class
Please follow the link below for a brief tutorial on how to sign up for a free Zoom account.