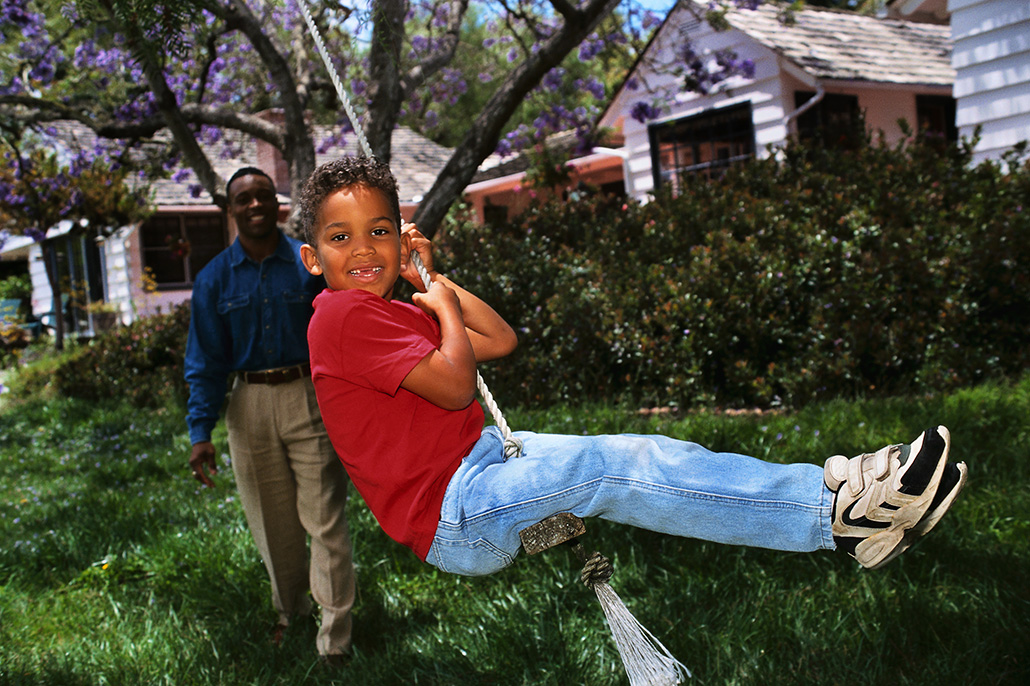 Online | North County Support Group: Toddler Tantrums
Meets 2nd Wednesday of the month
Support Group Leader: Rhonda Oliver
Topic: This workshop will give parents and caregivers the tools they need to teach and develop self-control in their toddlers. Although tantrums can surely be unpleasant, try to see them as opportunities for your child to learn—about rules and limits, about feelings, and about self-regulation—all critical skills for life. Young toddlers can become easily frustrated as they learn to follow rules and understand limits. In order to follow rules and understand limits, children need to have self-control. By providing guidance and intervention that is appropriate for your toddler's age and stage, you can help them learn to cope with strong feelings.
Registration will close on Wednesday, February 8, 2023 at 7am 
***Please Note: This class will be facilitated on the online platform called Zoom. Internet access and access to a computer/laptop/tablet/smartphone is required to attend.
The link to attend this class will be provided on the day of class
Please follow the link below for a brief tutorial on how to sign up for a free Zoom account.