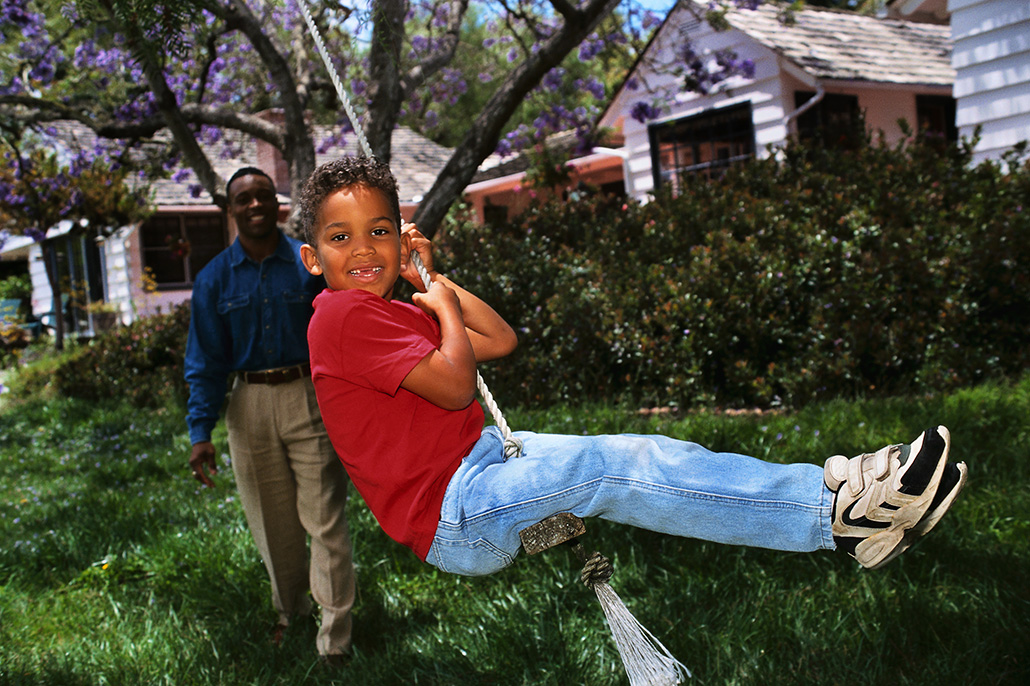 Online | North County Support Group: Healing Trauma
Meets 2nd Wednesday of the month
Support Group Leader: Rhonda Oliver
Topic: When children experience abuse, abandonment, or other deep hurts, the adults in their lives may not know how to help them. Many people believe topics like psychological healing only belong to the professionals. But "professionals," however helpful they may be, do not have enough time to impact children in the same way as those who are involved with them daily. This training is designed to help parents and caregivers support the children and adolescents in their lives who are overcoming the damage caused by an abusive relationship or other types of traumas.
Registration will close on Wednesday, December 14, 2022 at 7am 
***Please Note: This class will be facilitated on the online platform called Zoom. Internet access and access to a computer/laptop/tablet/smartphone is required to attend.
The link to attend this class will be provided on the day of class
Please follow the link below for a brief tutorial on how to sign up for a free Zoom account.