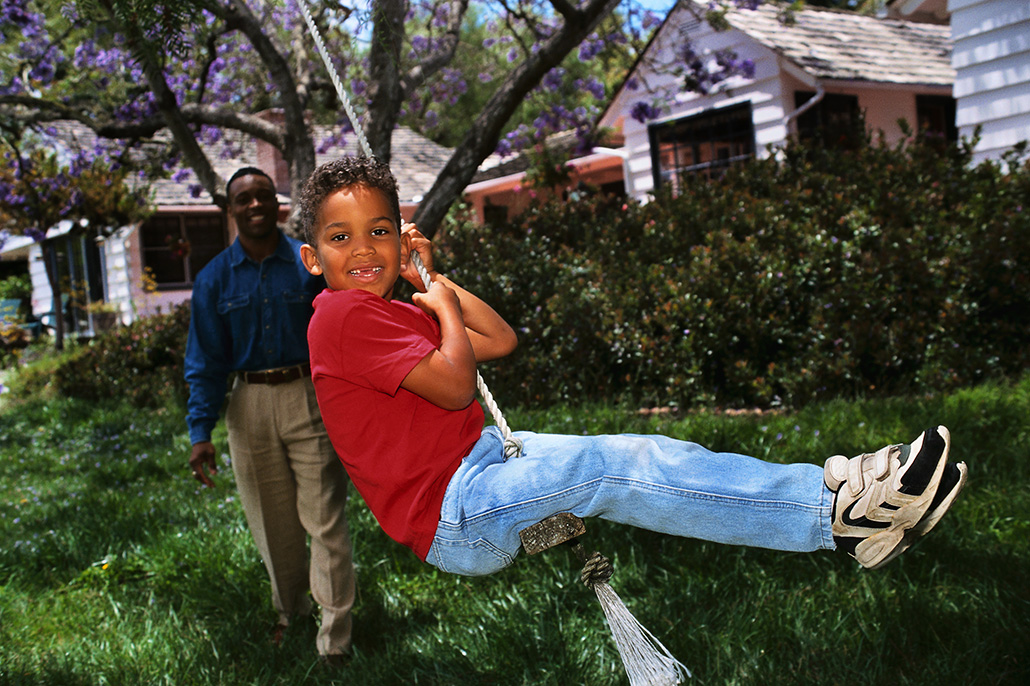 Online | North County Support Group: Recognizing & Treating Child Traumatic Stress
Meets 2nd Wednesday of the month
**No meetings July – September 2022**
Support Group Leader: Rhonda Oliver
Topic: Learn about the signs of traumatic stress, its impact on children, treatment options, and how families and caregivers can help. You play a very important role in your child's treatment and recovery.
Registration will close on Wednesday, October 12, 2022 at 7am 
***Please Note: This class will be facilitated on the online platform called Zoom. Internet access and access to a computer/laptop/tablet/smartphone is required to attend.
The link to attend this class will be provided on the day of class
Please follow the link below for a brief tutorial on how to sign up for a free Zoom account.
Register Here
Do you already have an account with us?
Sign In
Log in if you already have an account with us.