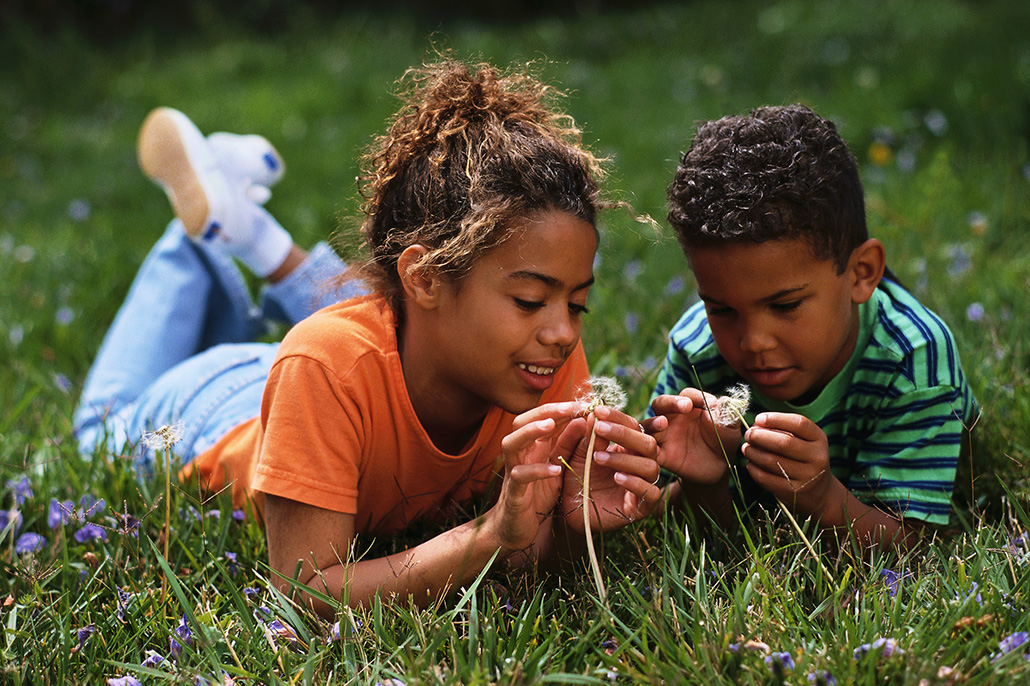 Online | New! La Mesa – Support Group: From Trauma to Resiliency
Meets every 2nd Wednesday of each month
Support Group Leader: Dannette Shevlin
Topic: When parents, service providers, and programs employ a resilience framework to childhood trauma, they understand there are always opportunities to support positive developmental trajectories among children, even if they have experienced trauma. Learn how to support this framework.
Registration will close on Tuesday, October 11, 2022 at 12 pm 
***Please Note: This class will be facilitated on the online platform called Zoom. Internet access and access to a computer/laptop/tablet/smartphone is required to attend.
The link to attend this class will be provided on the day of class
Please follow the link below for a brief tutorial on how to sign up for a free Zoom account.
Register Here
Do you already have an account with us?
Sign In
Log in if you already have an account with us.