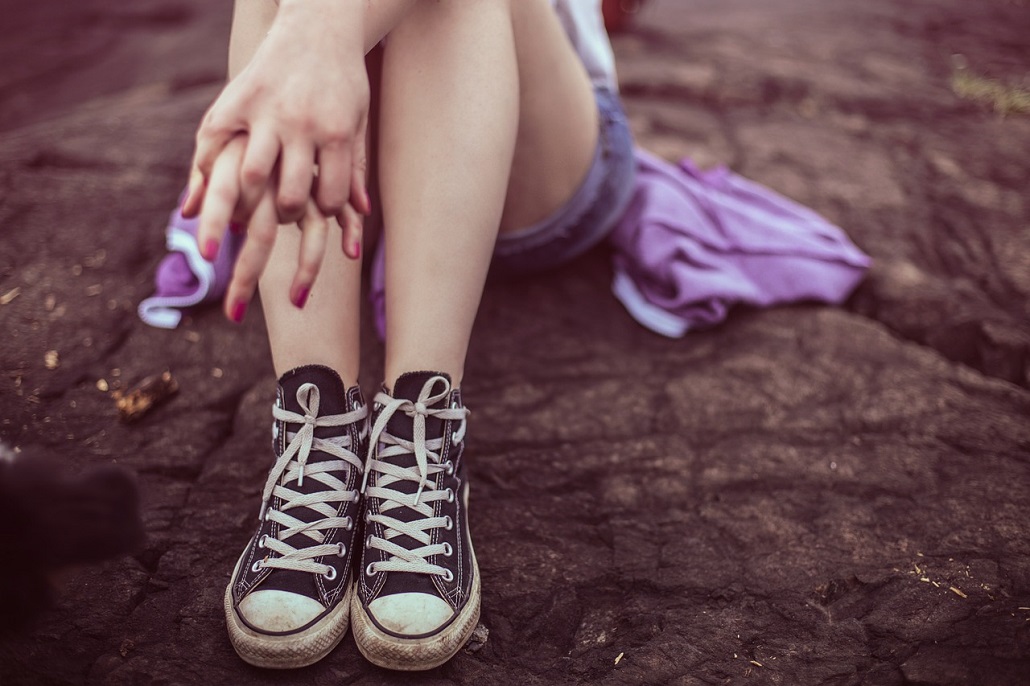 En Linea | Todo el Cerebro de Adentro Hacia Afuera
Utilizando la exitosa película de Disney Pixar "Inside Out" para ilustrar lo que está sucediendo dentro del cerebro de su hijo. Este taller le ayudará a aprender cómo puede utilizar su cerebro para conectarse y ayudar a su hijo a crecer.
Registro cerrara el Miercoles 14 de Diciembre a las 7 am
***Por Favor Tome Nota: Esta clase se facilitará en la plataforma en línea llamada Zoom. Se requiere acceso a Internet y acceso a una computadora / computadora portátil / tableta / teléfono inteligente para asistir.
El enlace para assistir a esta clase se proveera despues de que se registre.
Siga el enlace a continuación para obtener un breve tutorial sobre cómo registrarse para obtener una cuenta de
Register Here
Do you already have an account with us?
Sign In
Log in if you already have an account with us.