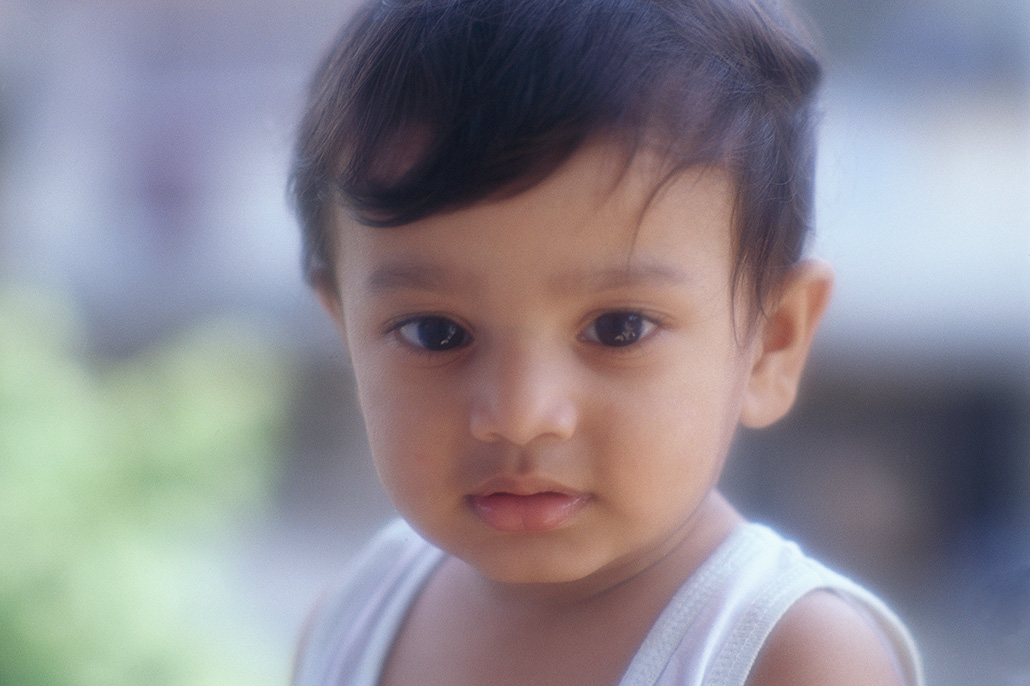 En Linea | Nuevo! Condado Norte #1 – Grupo de Apoyo: Comportamiento y Disciplina de los Adolescentes
Reunion cada 4to Viernes del mes
***La junta en Diciembre sera el 10 de Diciembre 2021***
Lider de Grupo de Apoyo: Hiliana Mendoza
Tema: La disciplina no se trata de castigos. Se trata de guiar a los niños hacia formas apropiadas de comportarse. Para los preadolescentes y adolescentes, la disciplina consiste en acordar y establecer límites apropiados y ayudarlos a comportarse dentro de esos límites. Su hijo necesita estas habilidades para convertirse en un adulto joven con sus propios estándares de comportamiento apropiado y respeto por los demás. Esto es lo que discutiremos en esta clase.
Registro cerrara el Viernes 28 de Octubre 2022 a las 7am 
***Por Favor Tome Nota: Esta clase se facilitará en la plataforma en línea llamada Zoom. Se requiere acceso a Internet y acceso a una computadora / computadora portátil / tableta / teléfono inteligente para asistir.
El enlace para assistir a esta clase se proveera el dia de la clase
Siga el enlace a continuación para obtener un breve tutorial sobre cómo registrarse para obtener una cuenta de
Register Here
Do you already have an account with us?
Sign In
Log in if you already have an account with us.