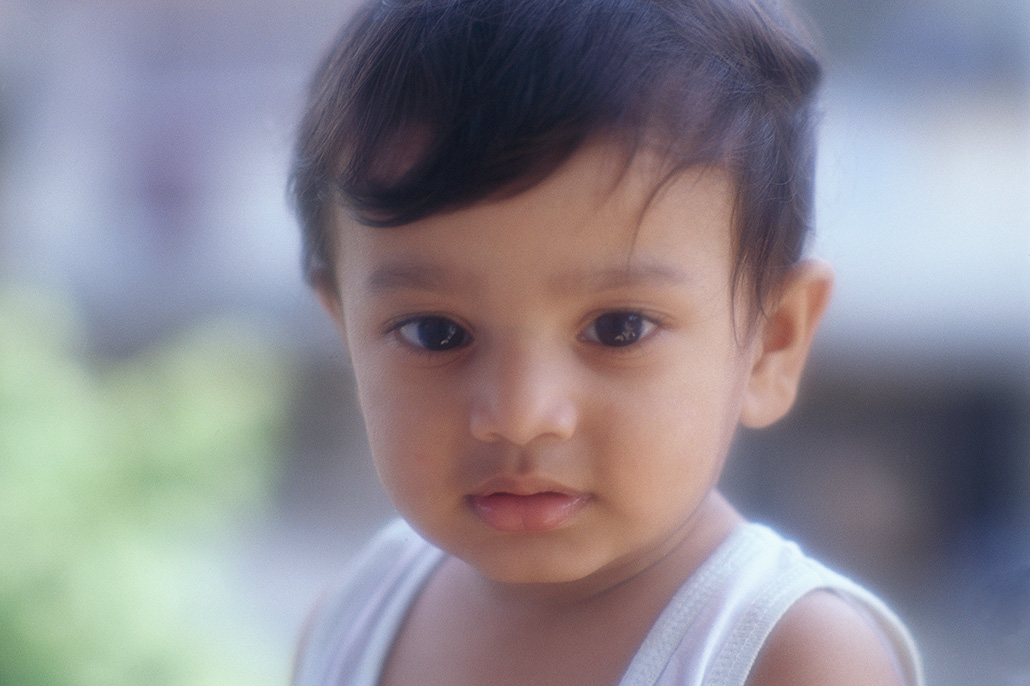 En Linea | Chula Vista #3 Grupo de Apoyo: Dejando Niños Solos en Casa
Junta cada 4to Martes del mes 
**El Grupo de Apoyo de Junio se reprogramó del 27 al 13 de Junio.**
Lider del Grupo de Apoyo: Rosie Villegas
Tema: Los padres eventualmente enfrentan la decisión de dejar a su hijo solo en casa. Ya sea que estén corriendo a la tienda por unos minutos o trabajando fuera del horario escolar, los padres deben tomar las mejores decisiones para sus hijos y sus familias. La crianza prudente les permite a los padres tomar muchas decisiones, sin embargo, los padres asumen el riesgo que conllevan esas decisiones. DiscuƟremos estas decisiones y cómo se ven afectadas por la paternidad prudente y el cuidado de crianza.
Registro cerrara el Lunes 12 de Junio 2023 a las 12pm 
***Por Favor Tome Nota:Esta clase se facilitará en la plataforma en línea llamada Zoom. Se requiere acceso a Internet y acceso a una computadora / computadora portátil / tableta / teléfono inteligente para asistir.
El enlace para assistir a esta clase se proveera el dia de clase.
Siga el enlace a continuación para obtener un breve tutorial sobre cómo registrarse para obtener una cuenta de Zoom gratuita.
Register Here
Do you already have an account with us?
Sign In
Log in if you already have an account with us.