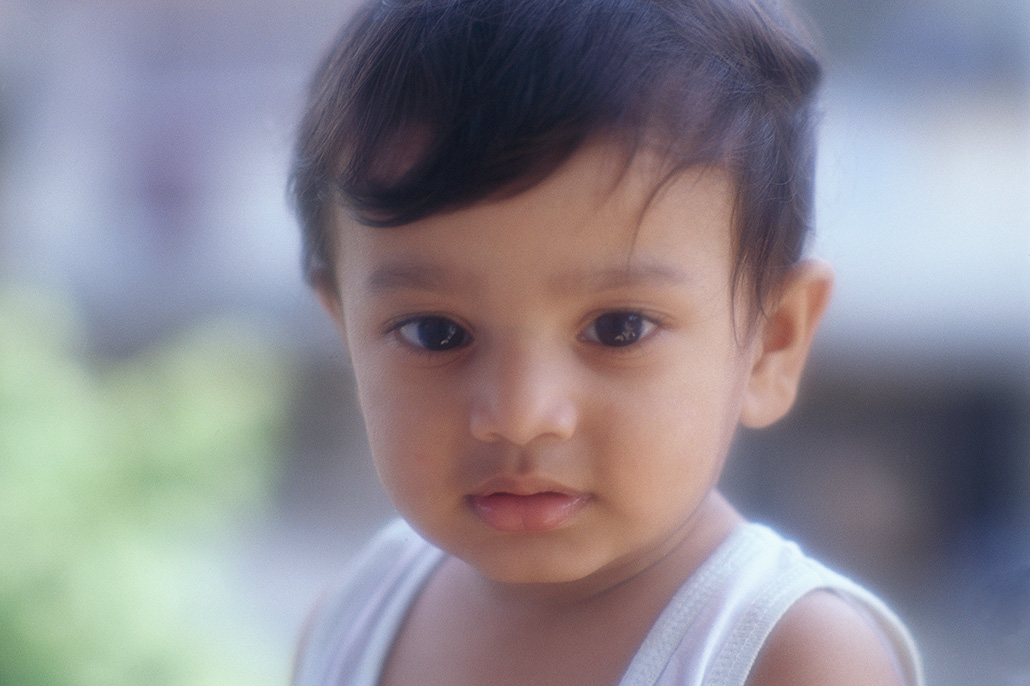 En Linea | Chula Vista #3 Grupo de Apoyo: Cafecito con Omar Avila
Junta cada 4to Lunes del mes 
Lider del Grupo de Apoyo: Rosie Villegas
Tema: El Representante de Ombudsman: Conozca a Omar Avila, trabajador principal de servicios de protección de los Servicios de Bienestar Infantil del Condado de San Diego Servicios para Familias de Apoyo Temporales y Adoptivas. En su función, también es el Defensor del Pueblo local de San Diego para Padres de Recursos. Conozca más sobre su papel como Defensor del Pueblo y cómo puede buscar su apoyo.
Registro cerrara el Miércoles 24 de Octubre 2022 a las 12 pm 
***Por Favor Tome Nota:Esta clase se facilitará en la plataforma en línea llamada Zoom. Se requiere acceso a Internet y acceso a una computadora / computadora portátil / tableta / teléfono inteligente para asistir.
El enlace para assistir a esta clase se proveera el dia de clase.
Siga el enlace a continuación para obtener un breve tutorial sobre cómo registrarse para obtener una cuenta de Zoom gratuita.
Register Here
Do you already have an account with us?
Sign In
Log in if you already have an account with us.