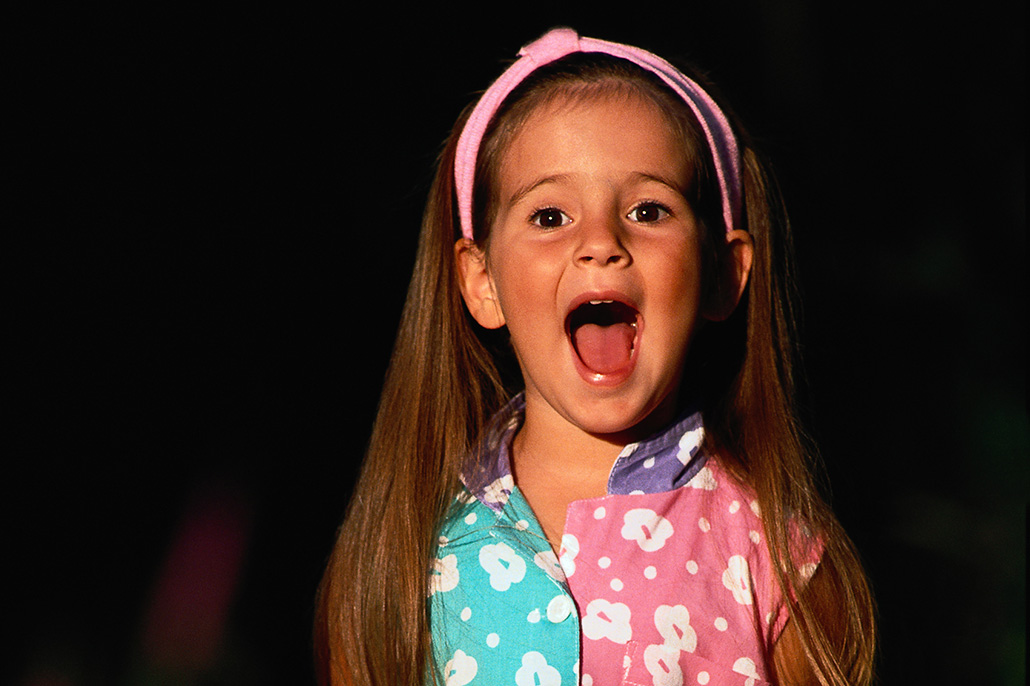 Online | El Cajon – Evening Support Group: High Medical Needs Children
Meets every 1st Thursday of each month
***No meetings January, July – August & December 2022***
Leader: MaryJo Meer
Topic: Children with medical complexity are a unique population with intensive medical and social needs. The amount of commitment needed to care for these children will be much higher and specialized training will be required in most cases. Resource parents must be willing to advocate for the child's needs, which includes learning about medical needs and treatment, going to meetings and therapies, and working with the school system. Resource parents can greatly benefit from having a support system, having access to resources and knowing how to navigate all the systems needed to care for their kids. Join us for a conversation about how to navigate these systems and care for kids with high medical needs.
Registration will close on Thursday, November 3, 2022 at 7am 
***Please Note: This class will be facilitated on the online platform called Zoom. Internet access and access to a computer/laptop/tablet/smartphone is required to attend.
The link to attend this class will be provided on the day of class
Please follow the link below for a brief tutorial on how to sign up for a free Zoom account.