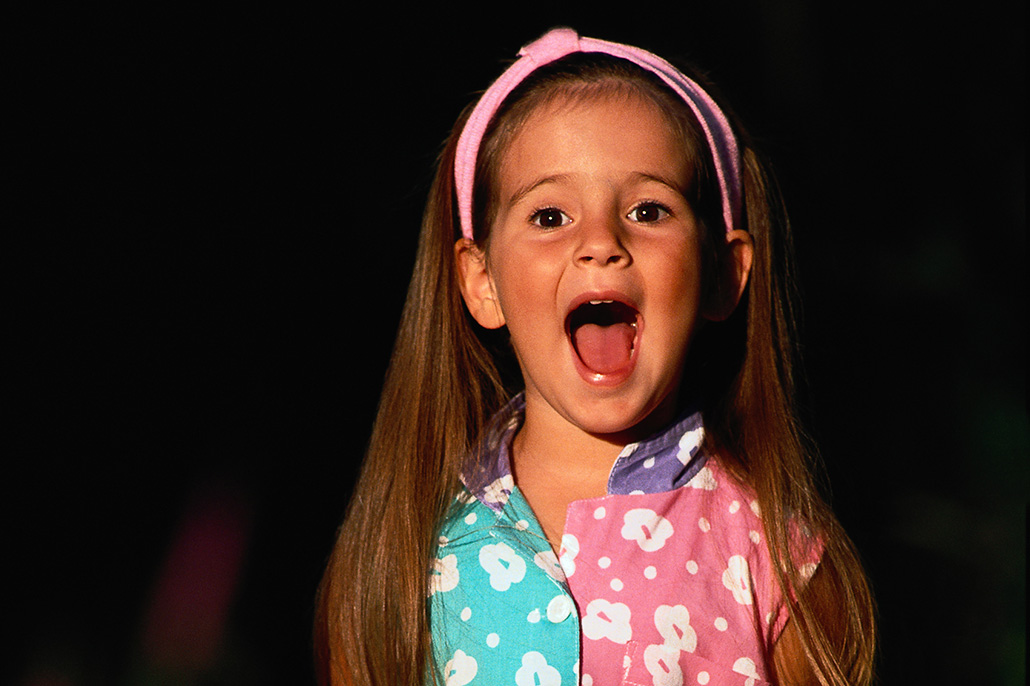 Online | El Cajon – Evening Support Group: Building a Village
Meets every 1st Thursday of each month
***No meetings January, July – August & December 2022***
Leader: MaryJo Meer
Topic: Want to know the best self‐care you can do? Build your village! What does that mean? We will discuss the different ways you can build your village, what your village needs to look like, what you need from your village and where to find your village.
Registration will close on Thursday, June 2, 2022 at 7am 
***Please Note: This class will be facilitated on the online platform called Zoom. Internet access and access to a computer/laptop/tablet/smartphone is required to attend.
The link to attend this class will be provided on the day of class
Please follow the link below for a brief tutorial on how to sign up for a free Zoom account.