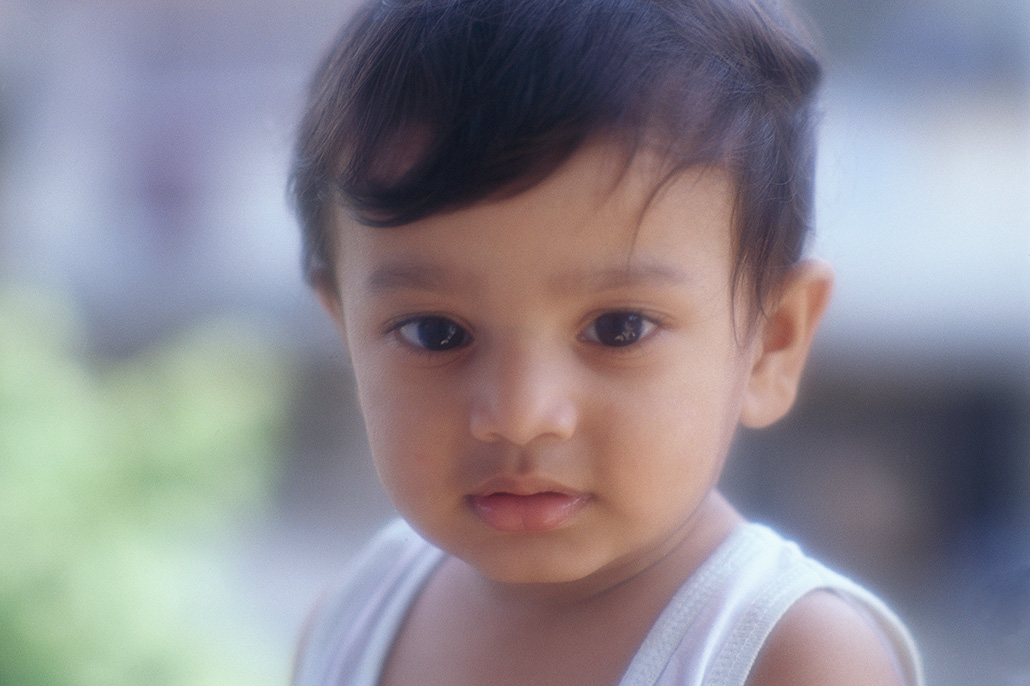 En Linea | Chula Vista #1 Grupo de Apoyo: Reconocer y Tratar el Estrés Traumático Infantil
Junta cada 4to Lunes del mes 
***No habra junta en Noviembre y Diciembre 2022***
Lider del Grupo de Apoyo: Emma Martinez-Tidmore
Tema: Conozca los signos del estrés traumático, el impacto que tiene en los niños, las opciones de tratamiento y cómo pueden ayudar las familias y los cuidadores. Usted juega un papel muy importante en el tratamiento y la recuperación de su hijo.
Registro cerrara el Lunes 24 de Octubre 2022 a las 7 am 
***Por Favor Tome Nota:Esta clase se facilitará en la plataforma en línea llamada Zoom. Se requiere acceso a Internet y acceso a una computadora / computadora portátil / tableta / teléfono inteligente para asistir.
El enlace para assistir a esta clase se proveera el dia de clase.
Siga el enlace a continuación para obtener un breve tutorial sobre cómo registrarse para obtener una cuenta de Zoom gratuita.
Register Here
Do you already have an account with us?
Sign In
Log in if you already have an account with us.