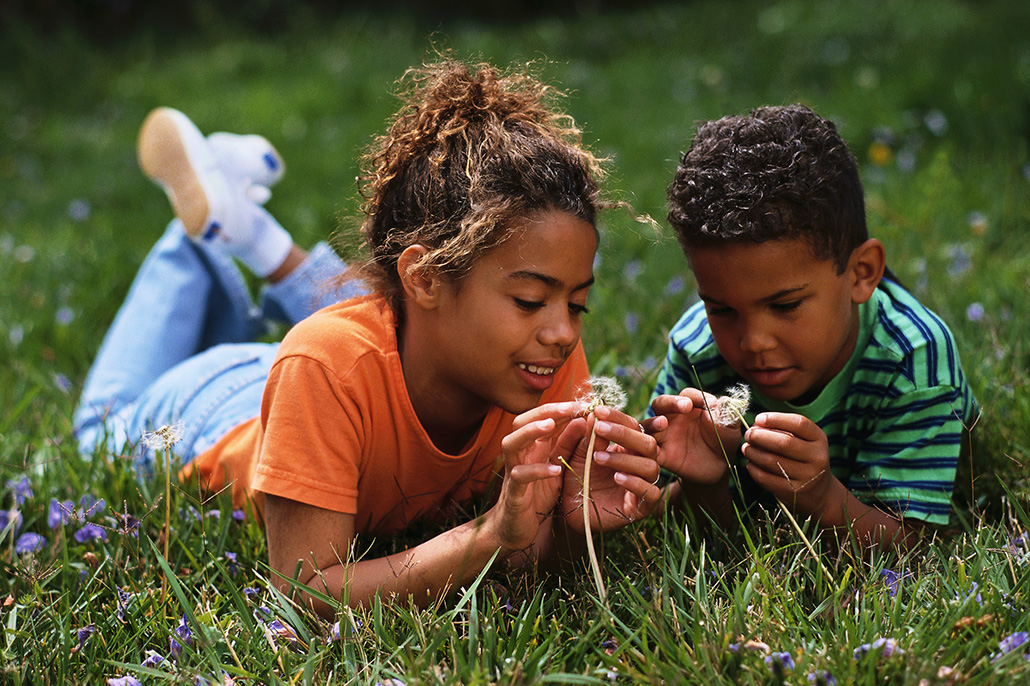 Online | Chula Vista Support Group: Searching for Birth Relatives
Meets every 4th Wednesday of the month 
Support Group Leader: Rosie Villegas
Topic: In today's world, there is no such thing as a close adoption. It is easier than ever to find people when you are looking for them. Our children know how to use the internet, social media and genetic testing to find their birth family, however, they need help navigating these in order to stay safe and they will need a support system if things don't go as well as they planned in these reunions. We will discuss all the ways to find birth families so that you will know how to help your children get their questions answered.
Registration will close on Tuesday, May 23, 2023 at 12pm
***Please Note: This class will be facilitated on the online platform called Zoom. Internet access and access to a computer/laptop/tablet/smartphone is required to attend.
The link to attend this class will be provided on the day of class
Please follow the link below for a brief tutorial on how to sign up for a free Zoom account.