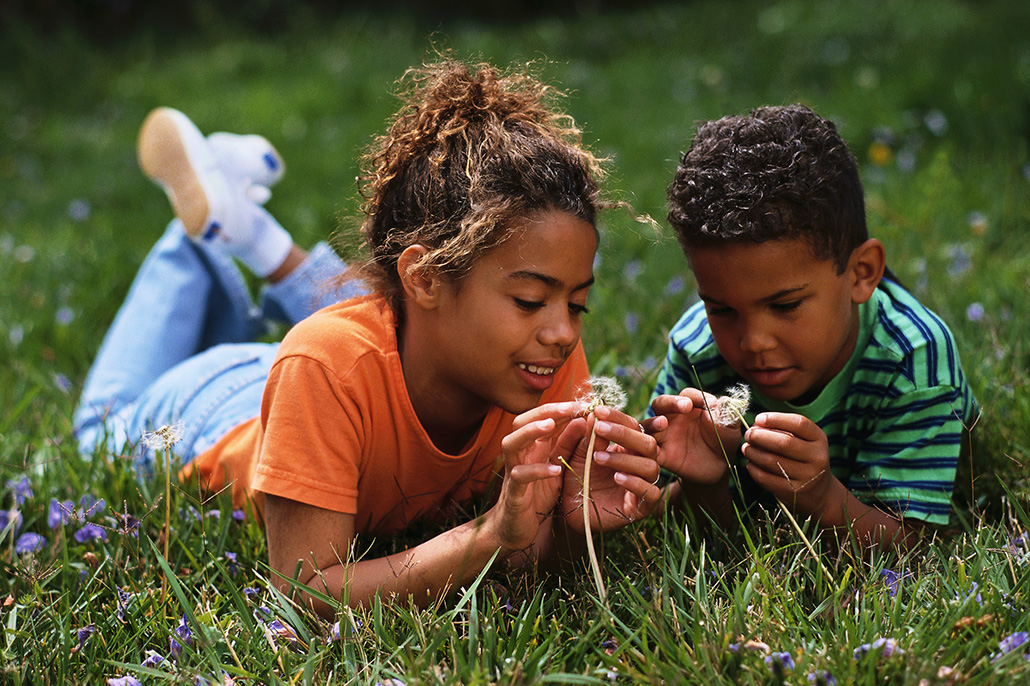 *Canceled*| Chula Vista Support Group: Grieving The Child Who Did Not Die
*January Meeting has been canceled*
Support Group Leader: Rosie Villegas
Topic: If you experience grief and loss when your foster child leaves your home, it's a reflection of the love that developed between you and your child; a reflection of the love that you gave a child in need. As you know, children in foster care need us to love them; they need us to feel for them. When they leave our homes, we should grieve for them, as it simply means that we have given them what they need the most; our love.
Registration will close on Tuesday, January 24, 2023 at 12pm 
***Please Note: This class will be facilitated on the online platform called Zoom. Internet access and access to a computer/laptop/tablet/smartphone is required to attend.
The link to attend this class will be provided on the day of class
Please follow the link below for a brief tutorial on how to sign up for a free Zoom account.