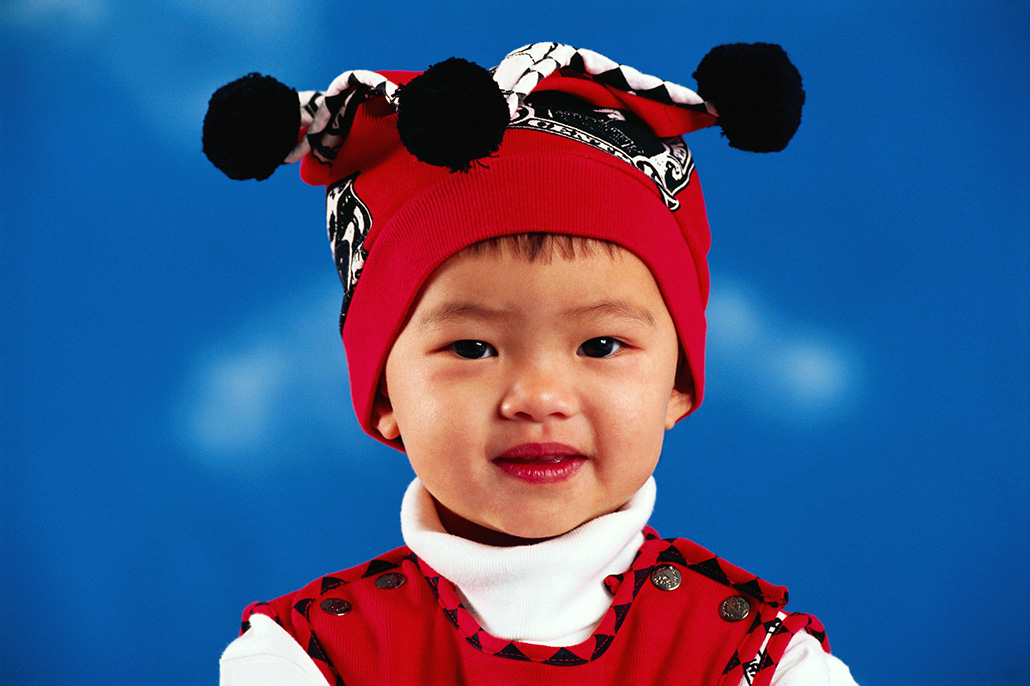 Online | Embracing Your Child's Heritage
Especially relevant for those who plan to adopt cross-culturally, this class will broaden your awareness of race as an ongoing issue of an individual's development and as part of an adoption

Registration will close on Wednesday, December 22, 2021 at 12pm 

***Please Note: This class will be facilitated on the online platform called Zoom. Internet access and access to a computer/laptop/tablet/smartphone is required to attend.

The link to attend this class will be provided at registration.

Please follow the link below for a brief tutorial on how to sign up for a free Zoom account.