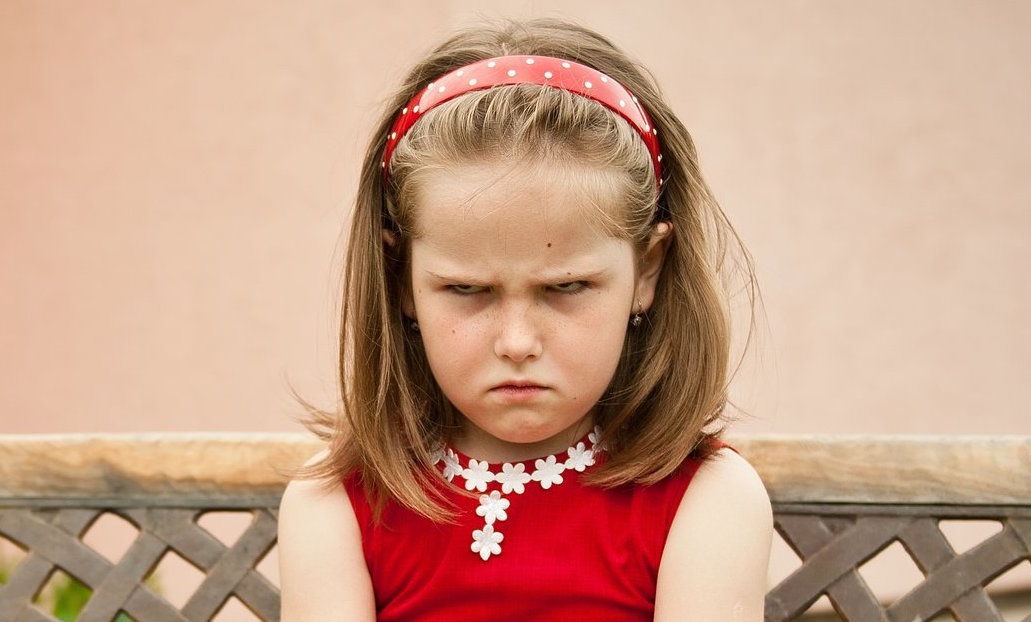 Online | Getting Back Talk? Let's Talk
Have you ever listened the way your child talks to you and think, "I would have never talked to my parents this way!"? Understand why today's kids often act and talk the way they do and learn how to prevent children from using back talk, rudeness and smart-alecky remarks with you and other adults. Recognize when "sass" is intentional or un-intentional… and how to respond assertively and effectively to each type of problem. Get the Top 10 Communication Tools you can use in this situation and others!

 Registration will close on Friday, October 9, 2020 at 12 pm 

***Please Note: This class will be facilitated on the online platform called Zoom. Internet access and access to a computer/laptop/tablet/smartphone is required to attend.

The link to attend this class will be provided at registration.

Please follow the link below for a brief tutorial on how to sign up for a free Zoom account.