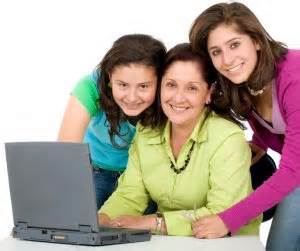 Workforce Trends
Date/Time
03/05/2020 | 6:00 pm - 8:00 pm
Location
San Diego County Foster Parent Assoc.
Type of Class
Come to this workshop to learn about the latest trends in the labor market. We will identify which industries, occupations and skills are in demand in San Diego County. Our guest speaker will highlight the various career pathways available to youth and how they can connect to them. This is an excellent opportunity for parents and caregivers of youth to learn about the opportunities available to them after high school. A representative from Grossmont College's Guardian Scholars Program will also be in attendance to share information about support programs to assist foster youth in higher education.
Special Guest:
Sarah Burns
 Director of Research & Evaluation San Diego Workforce Partnership
Sarah leads the Research & Evaluation team at the Workforce Partnership, producing labor-market research to identify in-demand industries, occupations, and skills in San Diego County. This research illuminates the present employment needs and indicates future trends in a way
especially relevant to businesses, K-12 schools, institutes of higher education, and other job-training providers, ensuring that our educational institutions are preparing the workforce demanded by our local economy.
Youth are encouraged to attend!