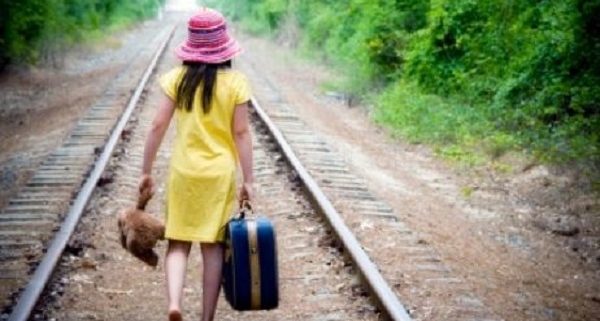 Map Unavailable
Online | Bridges: Why am I Not Getting Matched?
Date/Time
07/15/2020 | 6:30 pm - 8:30 pm
Type of Class
Have you been waiting for a call for an adoptive match for some time?  Are you feeling like you might never get a call?  We will review the 02-112 form and discuss some of the reasons that you may not be getting calls for an adoptive match and some ways you can open up to increase your chances of being matched.  We will discuss the process of adoptive matching when a child needs a home.
***Please Note: This class will be facilitated on the online platform called Zoom. Internet access and access to a computer/laptop/tablet/smartphone is required to attend.
The link to attend this class will be provided at registration.
Please follow the link below for a brief tutorial on how to sign up for a free Zoom account.
Bookings
If you plan to book multiple classes throughout the year, please create a User Account by clicking Sign Up. Your account will allow you to sign in at any time, have a history log of all the classes you register for, cancel any classes and register for multiple classes in one session.

If you decide not to create an account, non-account holders will enter their information to the left to book a class during each registration session.

If booking more than one space, please provide first and last name of additional participants in the comments box.