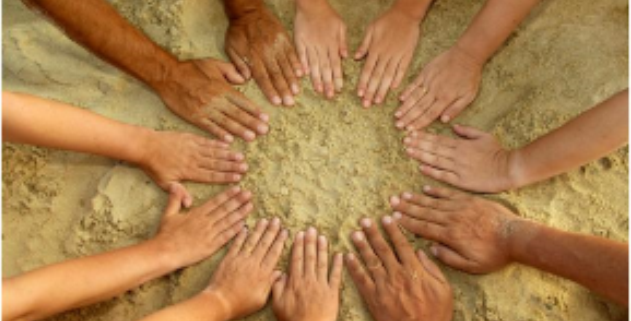 The Community Resiliency Model®: Creating a Renewed Sense of Hope
Date/Time
08/13/2019 | 9:00 am - 4:00 pm
Location
San Diego County Foster Parent Assoc.
Type of Class
Instructors: CRM Training Team, North County Lifeline
People will do anything to feel better, which can often include self-harm, substance abuse and/or behaving in destructive ways. Join us for a full day training of the Community Resiliency Model © (CRM)! Created by Elaine Miller-Karas at the Trauma Resource Institute, CRM© is a set of six wellness skills taught to members of the community that bring the body and mind back into balance. CRM's focus is on the biology of the human nervous system and wellness skills are used to reset the nervous system and achieve balance after stressful or traumatic events.
One of the many benefits of this model is that community members are trained to not only help themselves but to also help others within their wider social network. Wellness skills are easy to utilize and to teach to others who may benefit, like clients, coworkers, family members, and friends. CRM© has been used across the world to increase resiliency within individuals, families, and communities. This all-day training will provide participants with an overview of the theory and science behind CRM©, instruction in wellness skills, and hands-on practice. This training is highly interactive and attendees will be asked to actively engage with the material and in exercises to increase understanding of and competency with CRM©.
Please note, no childcare is provided or available onsite. Do not bring babies or children to class. Thank you!
Bookings
If you plan to book multiple classes throughout the year, please create a User Account by clicking Sign Up. Your account will allow you to sign in at any time, have a history log of all the classes you register for, cancel any classes and register for multiple classes in one session.

If you decide not to create an account, non-account holders will enter their information to the left to book a class during each registration session.

If booking more than one space, please provide first and last name of additional participants in the comments box.
Bookings are closed for this event.